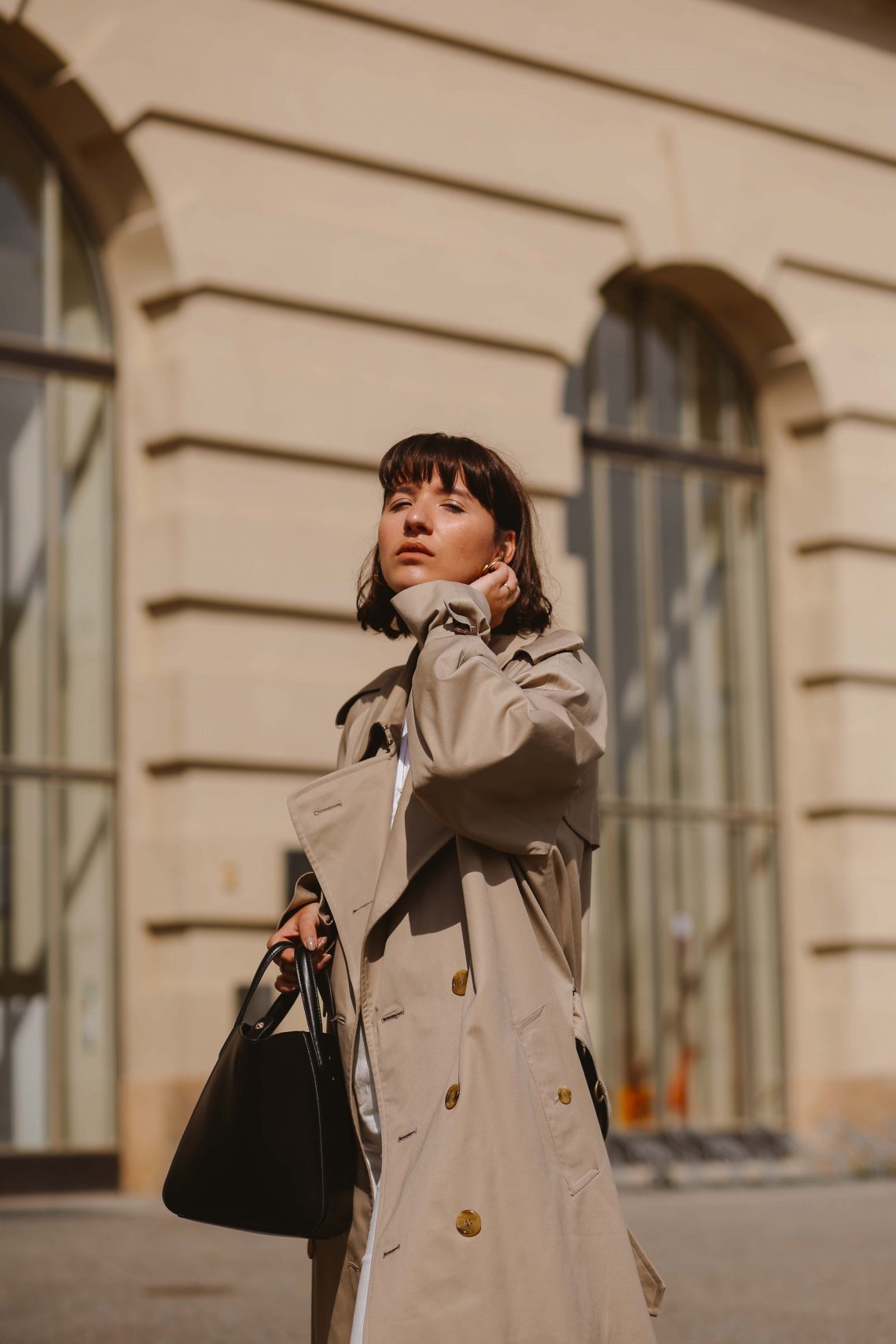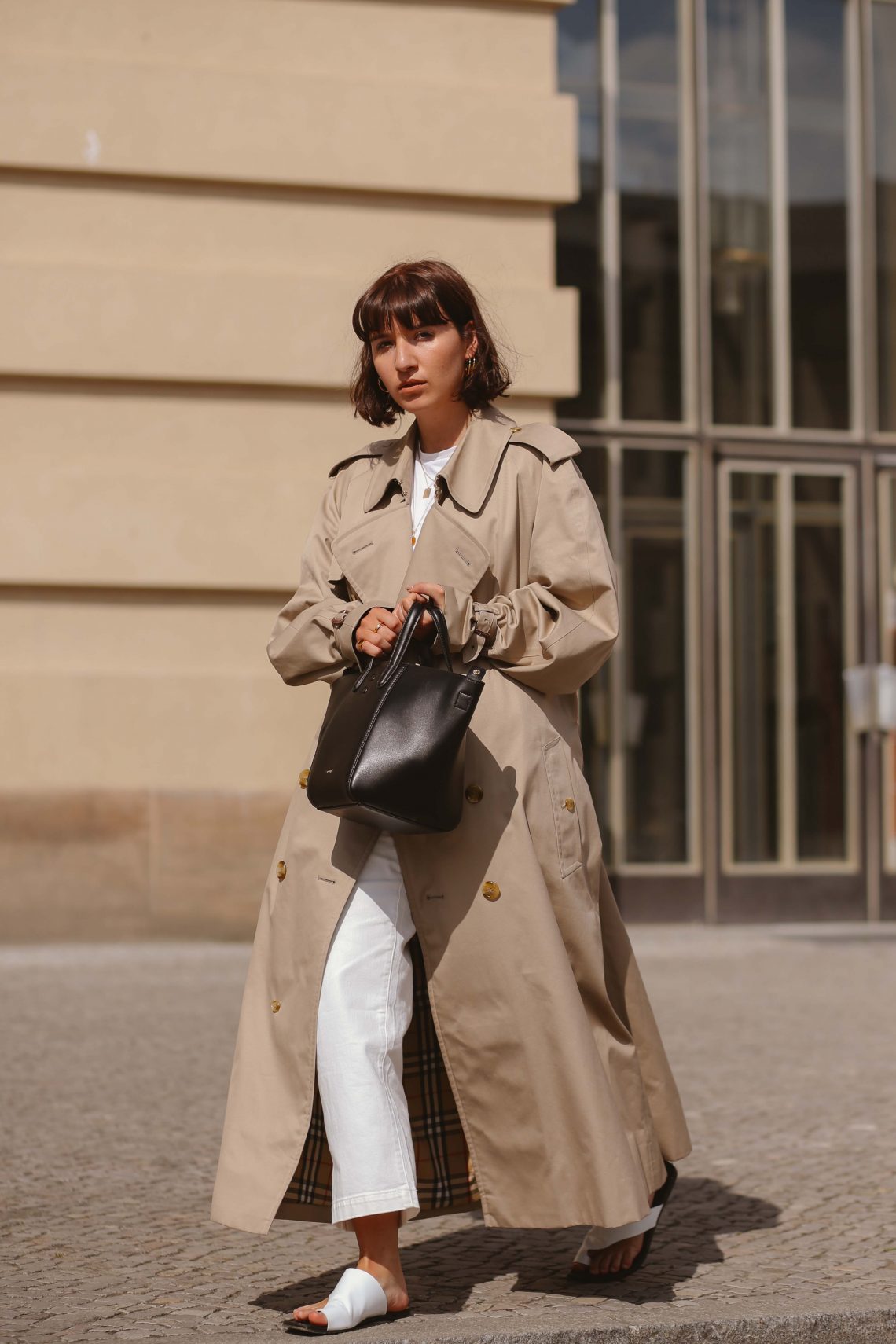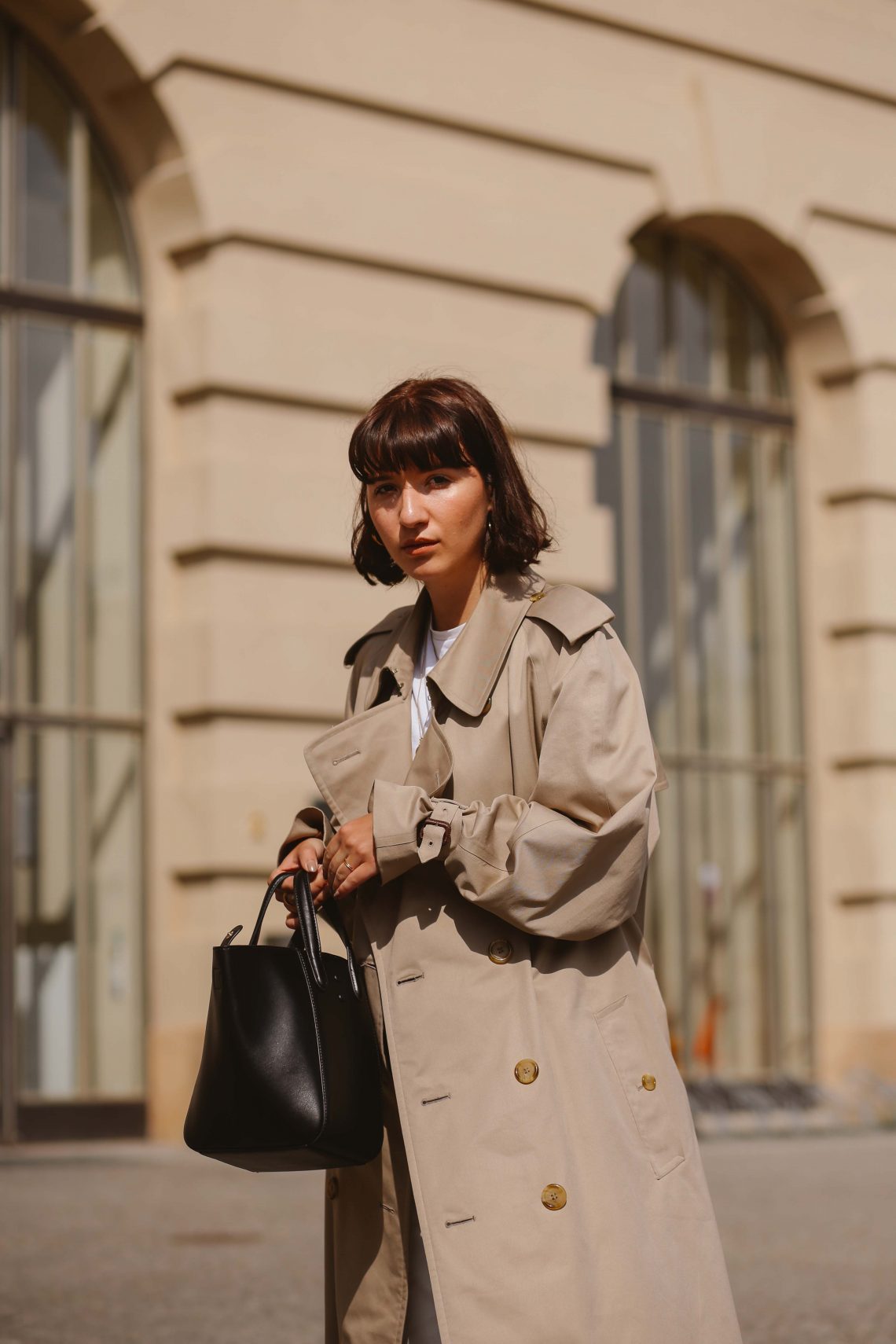 coat VINTAGE BURBERRY  |  denim MUJI  |  bag c/o XNIHILO  |  jewellery c/o MARIA BLACK
Some people would wonder why buy 1 BURBERRY coat when you can also buy 2? My favourite vintage shop, which happens to also be next door, had a wide assortment of vintage BURBERRY coats around 2 months ago. They were all originally fit for men but since borrowing from men has become more than natural I ended up buying 2 (trench)coats. The first is the very classic known BURBERRY cut with a belt and all the beautiful detailing. The second coat is much simpler and lighter, a very minimalistic design, that I just throw over any time I leave the house.
Joining a club has never felt this good.