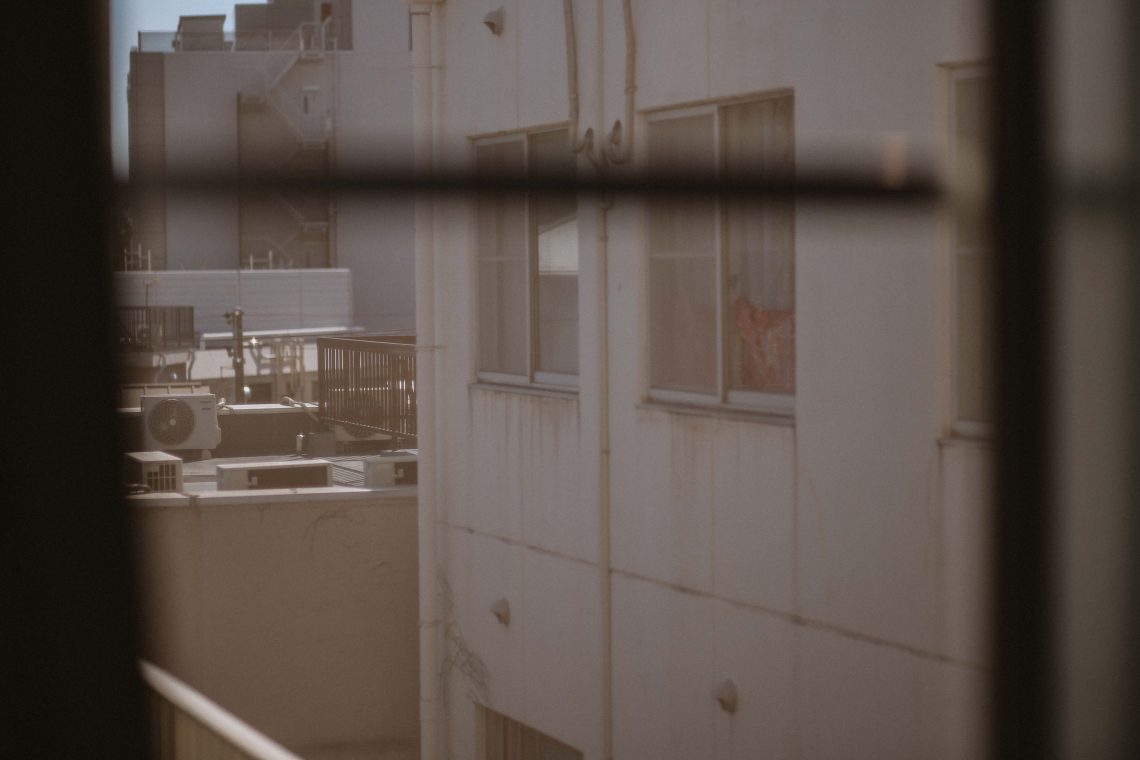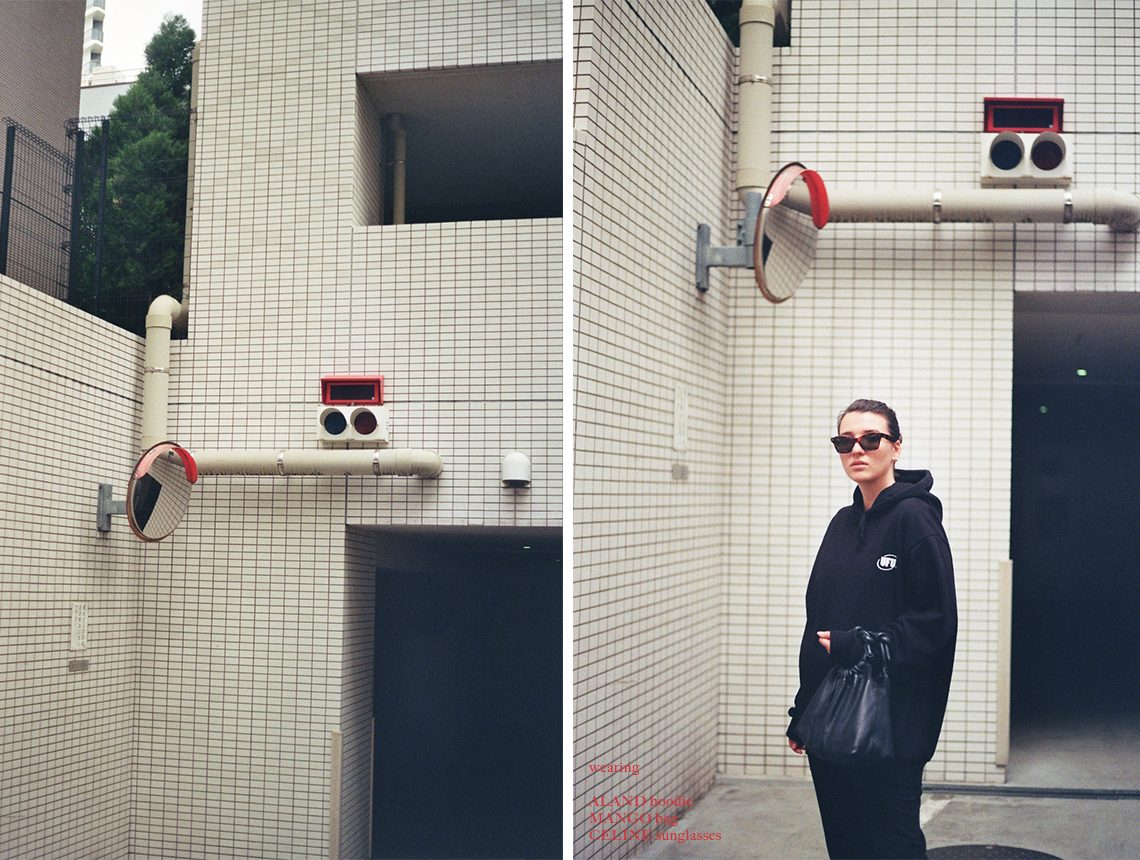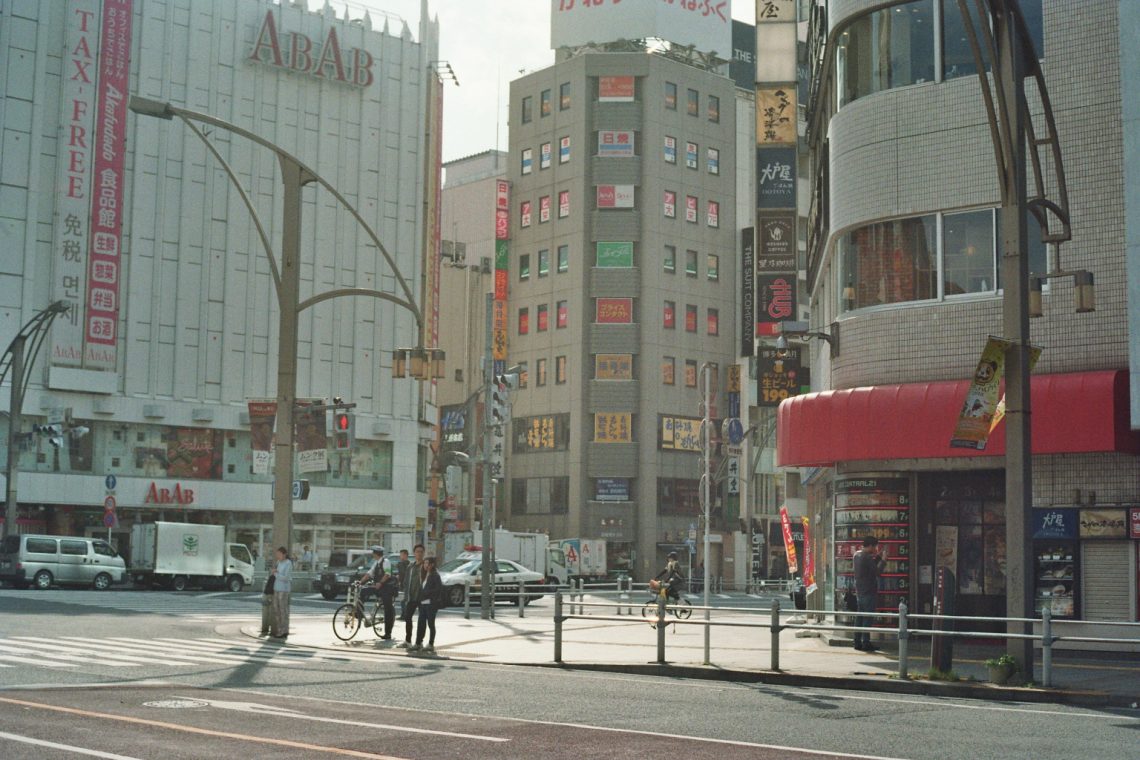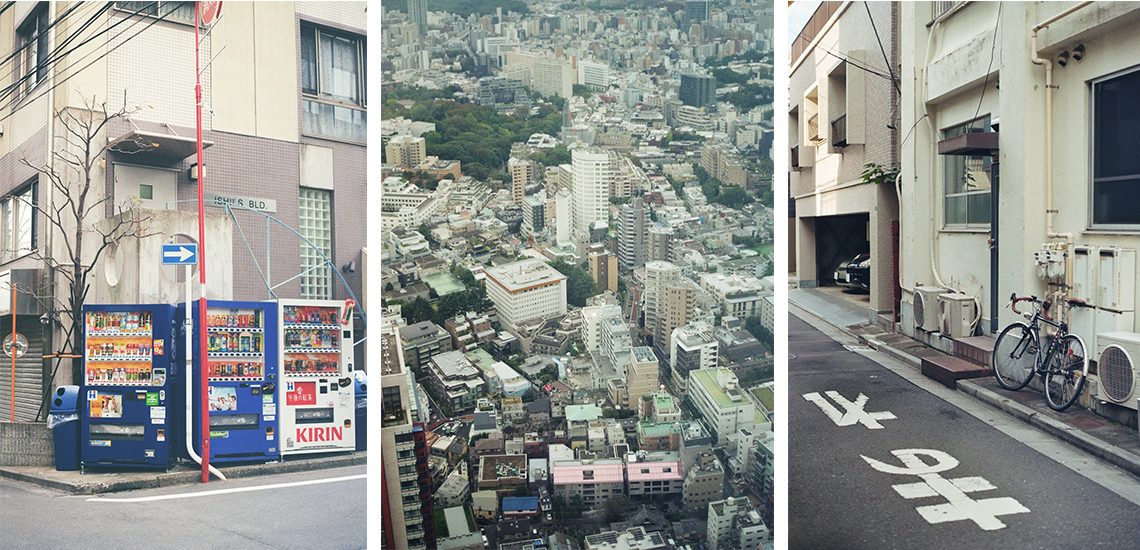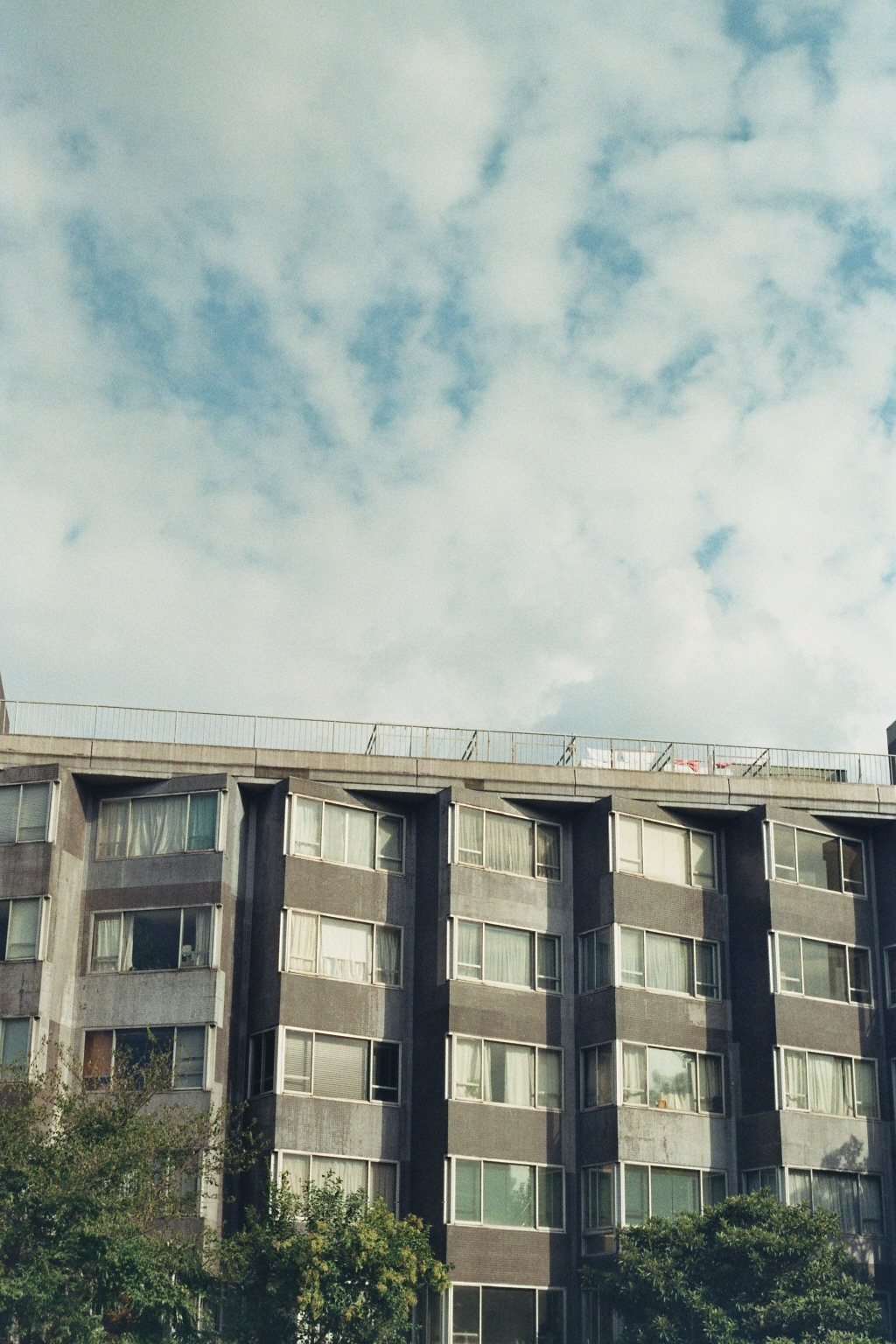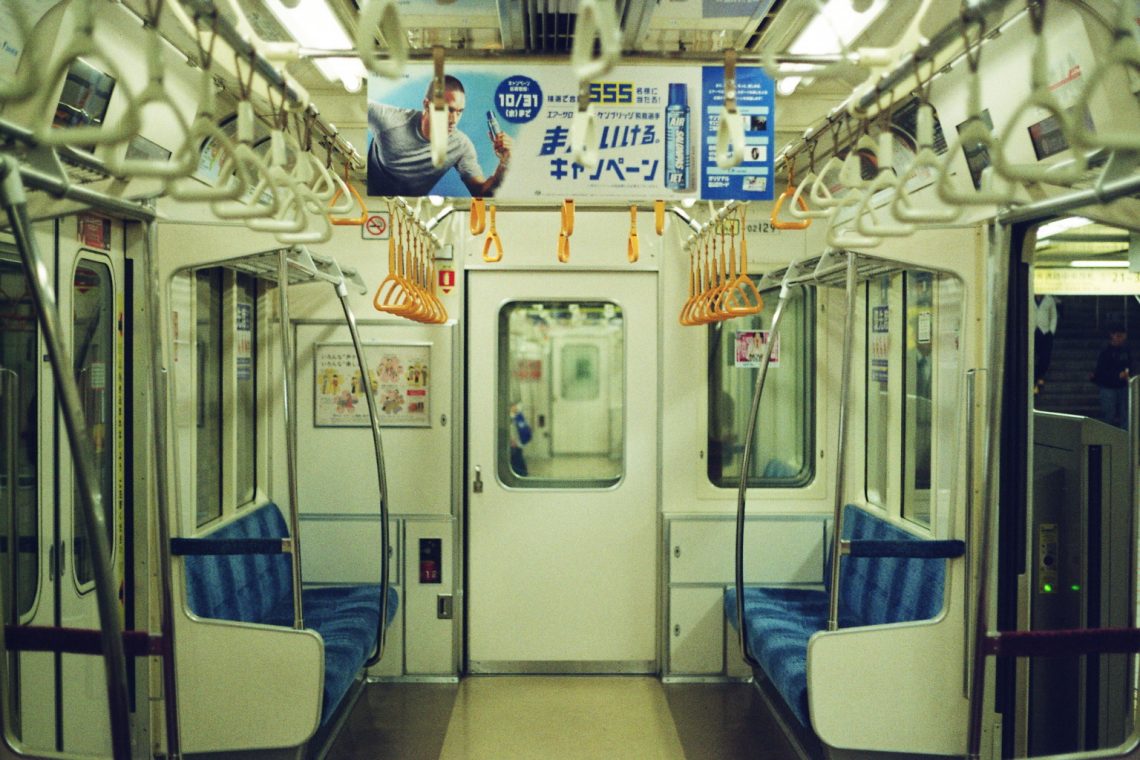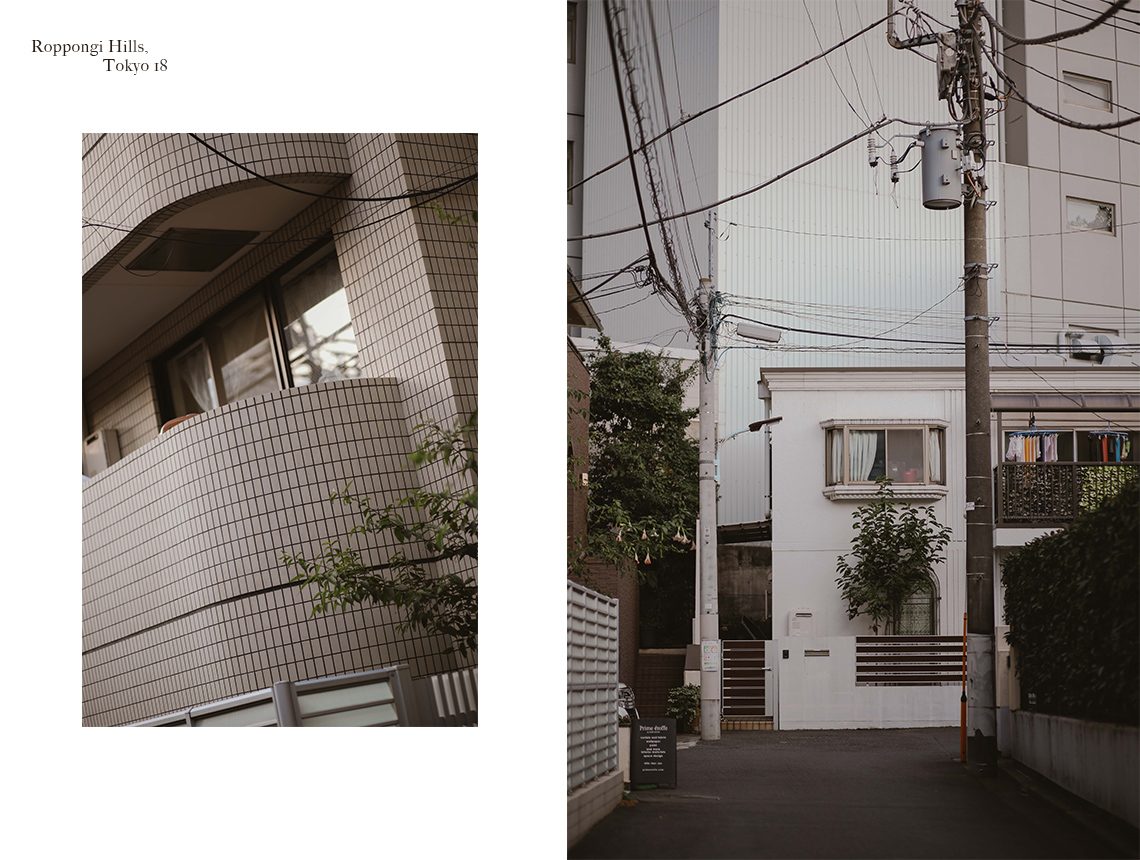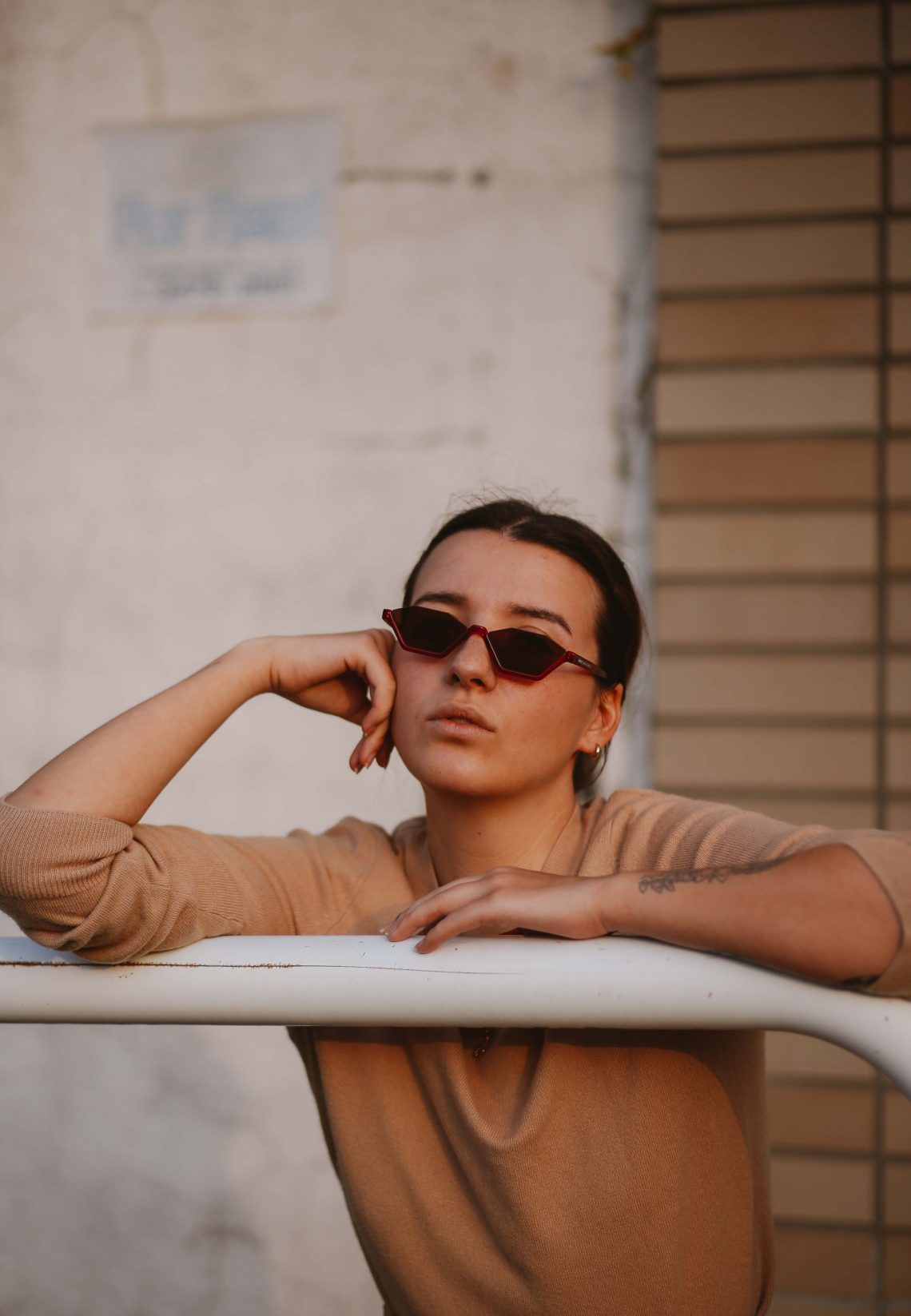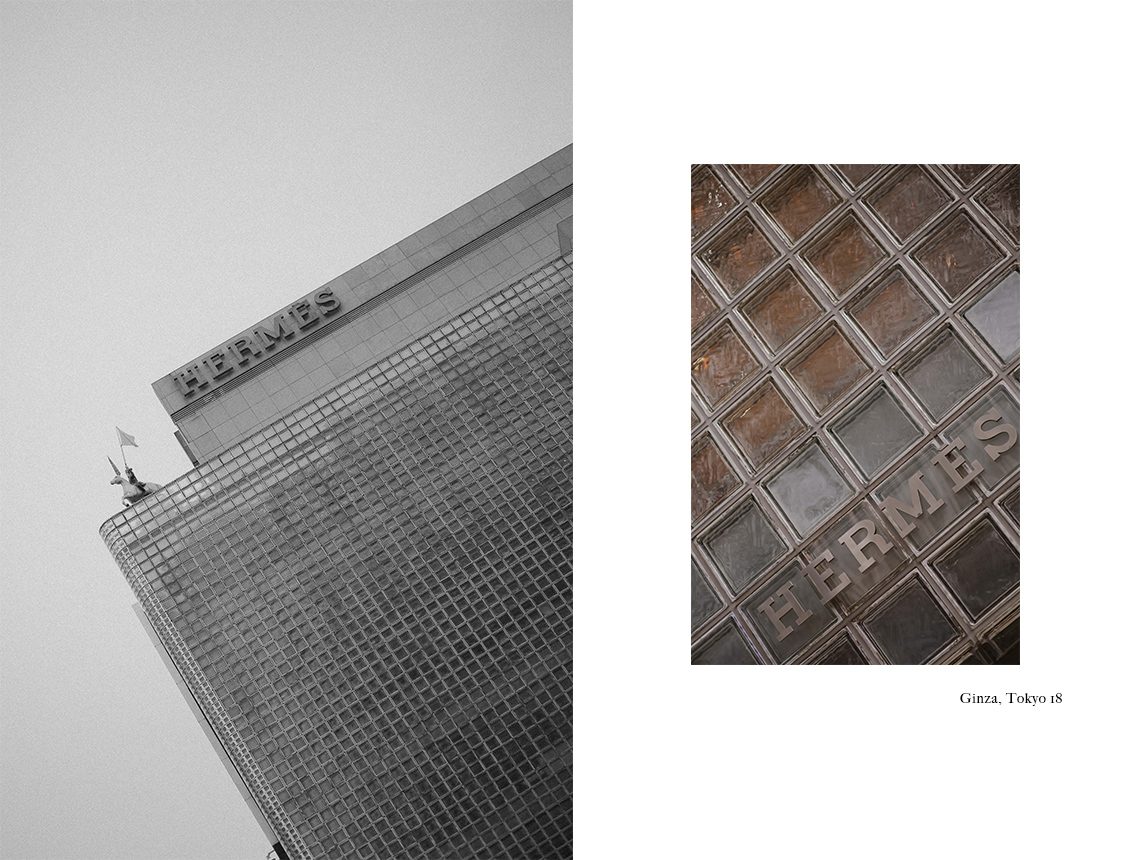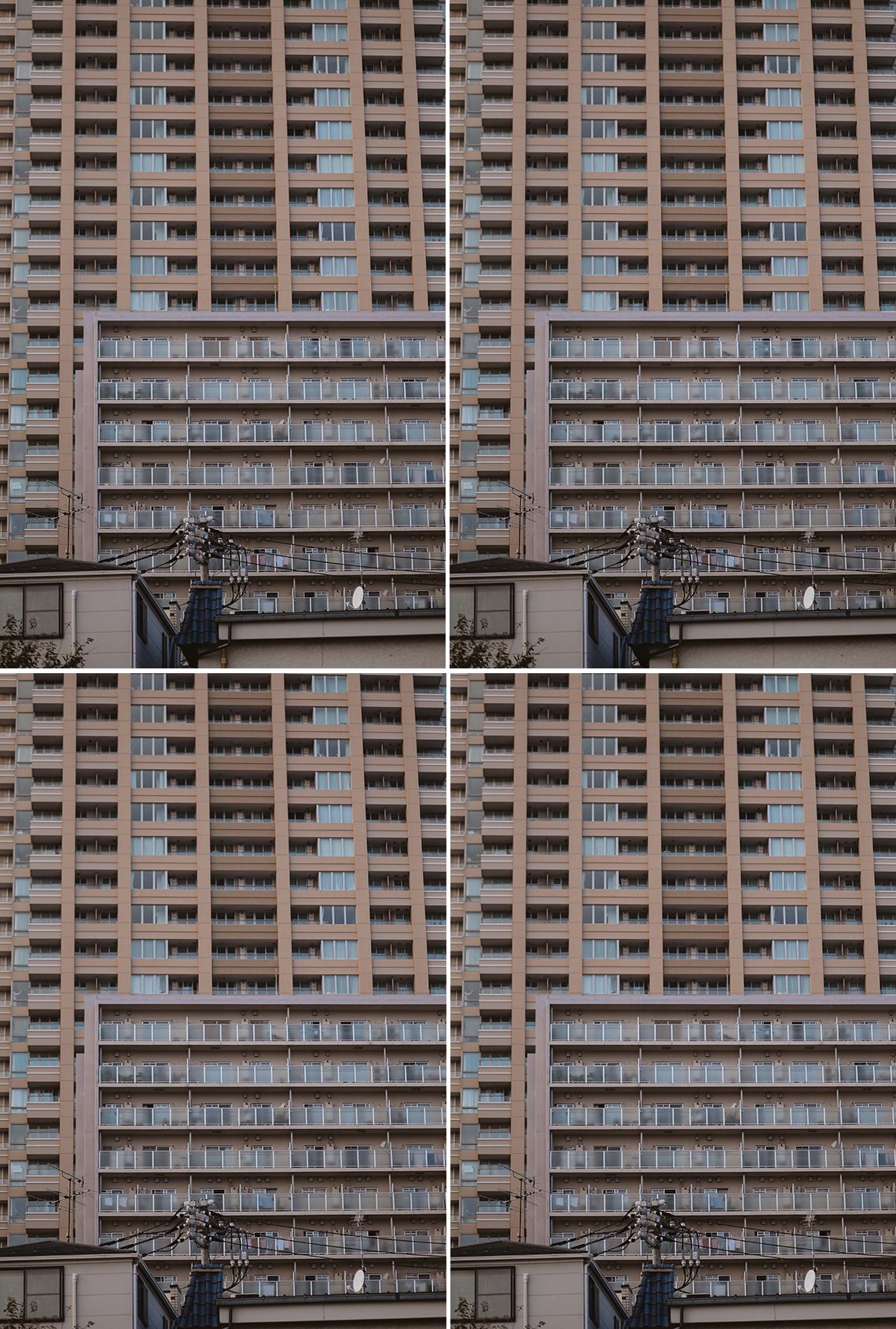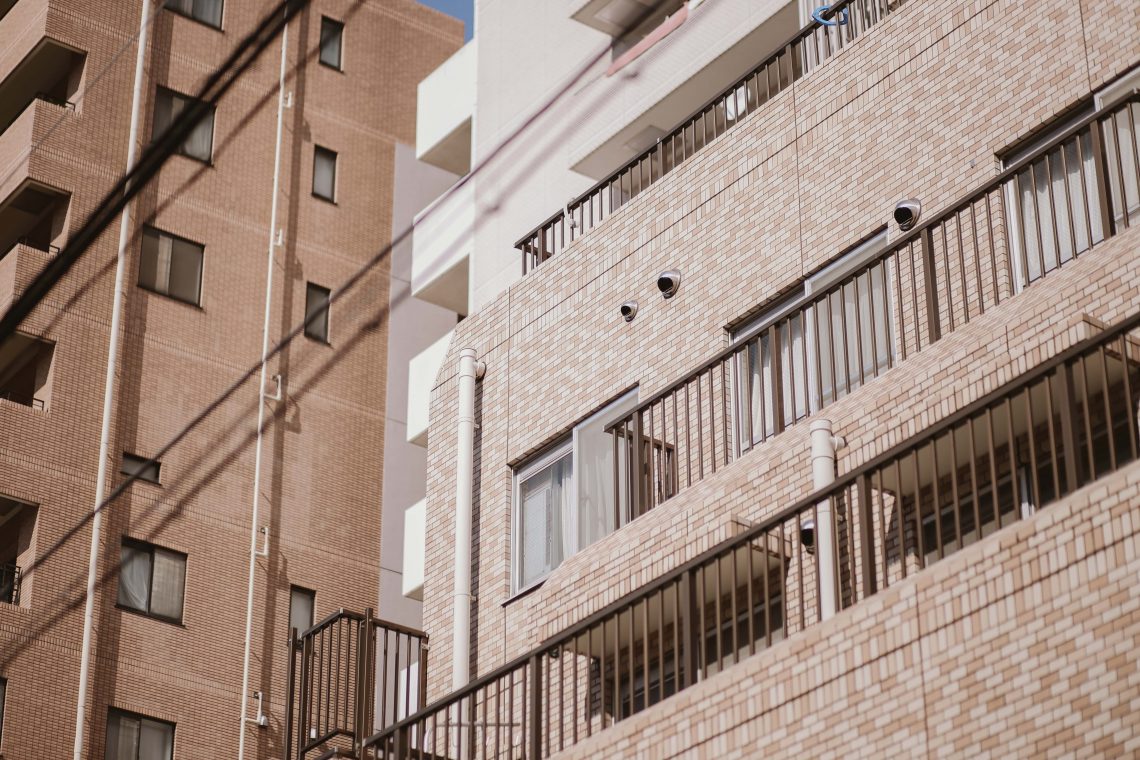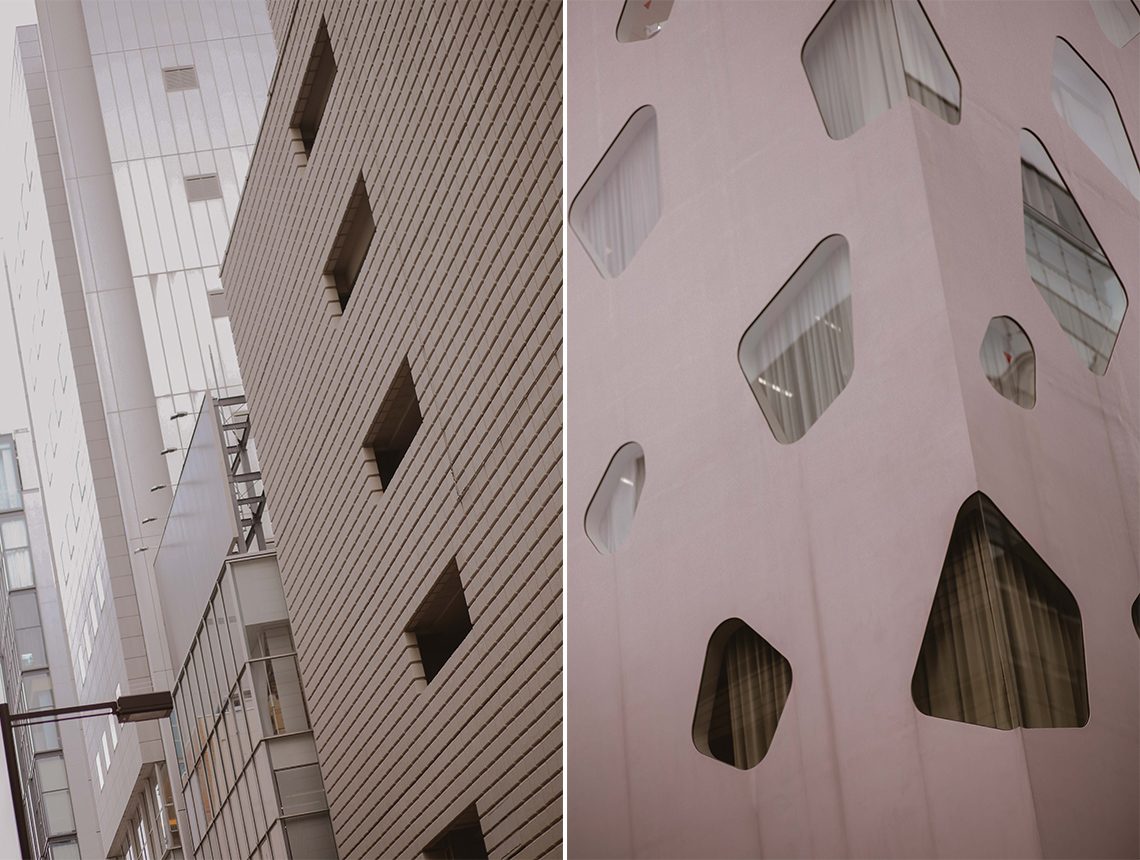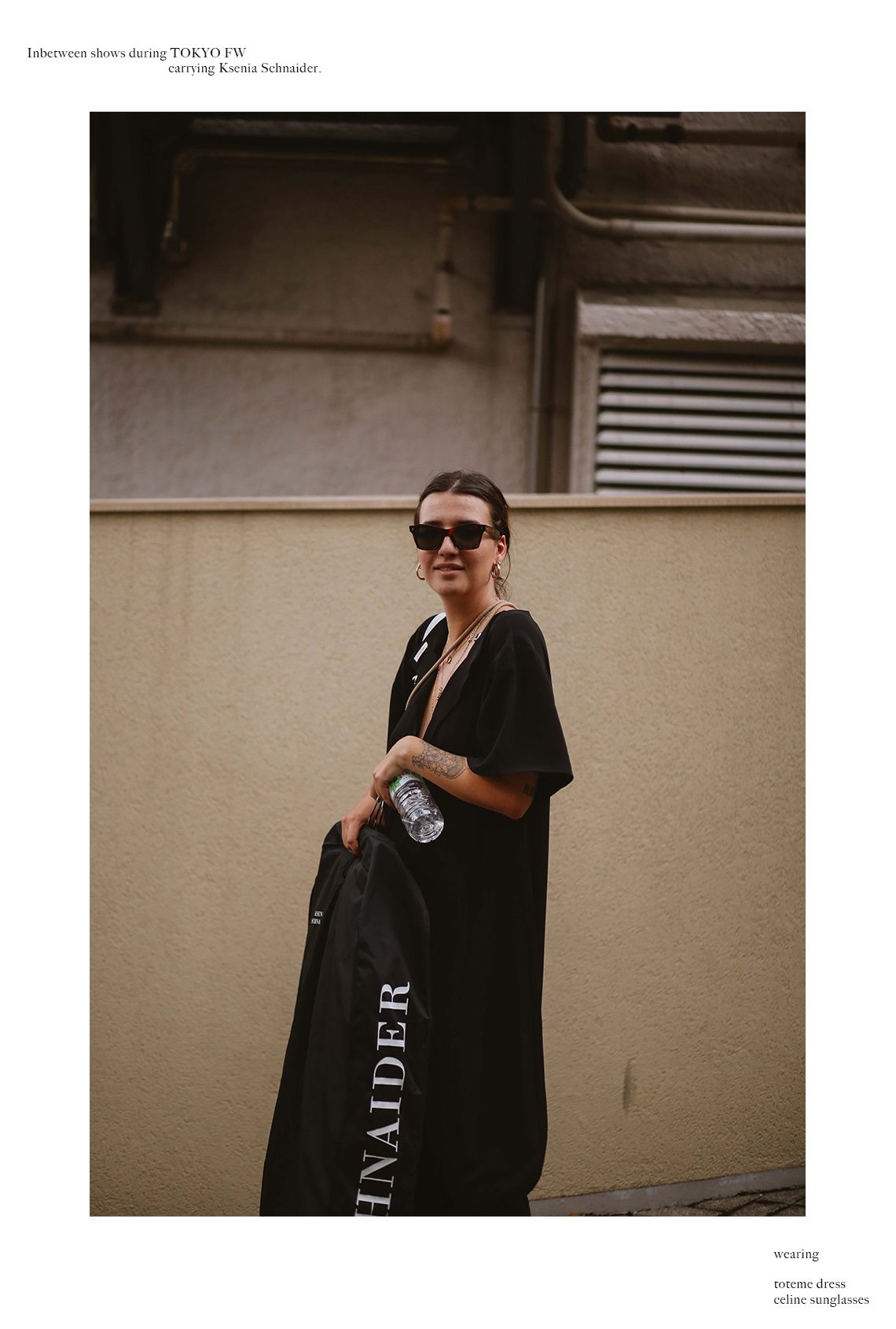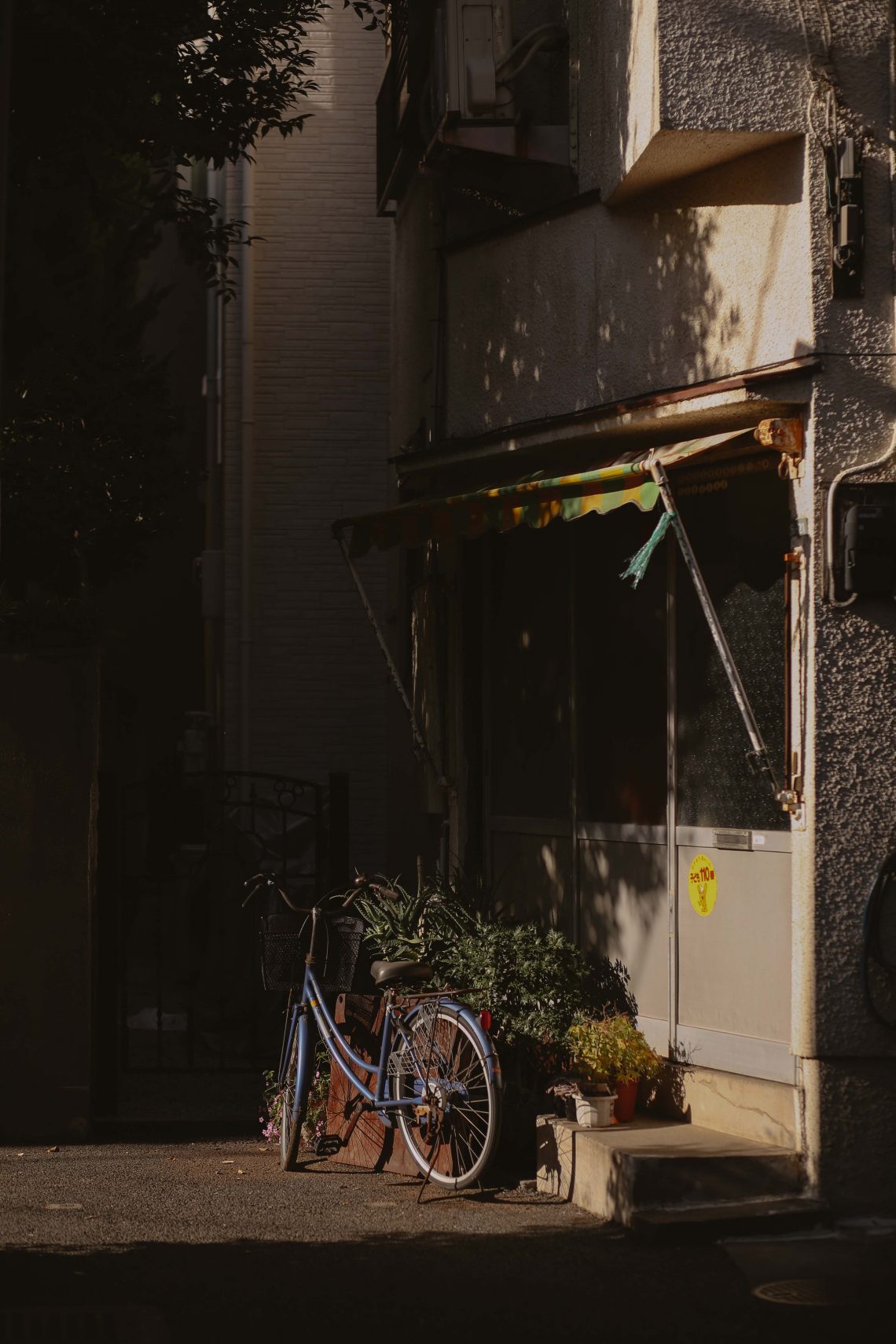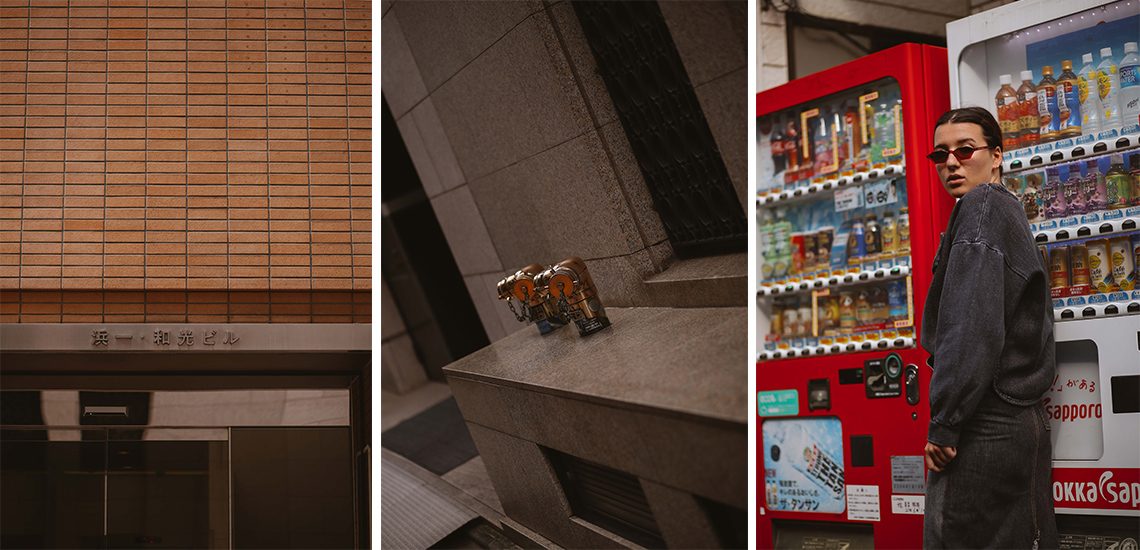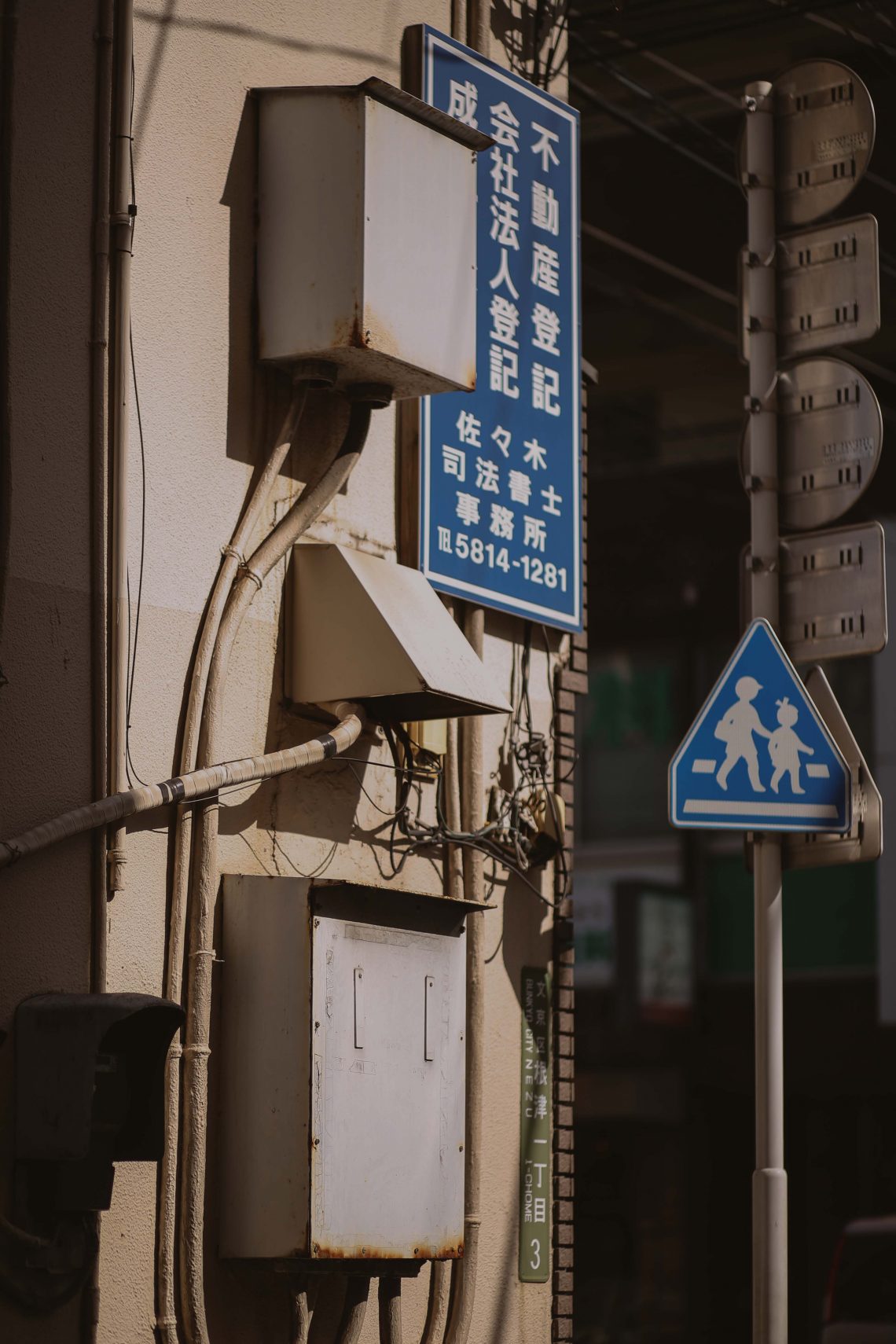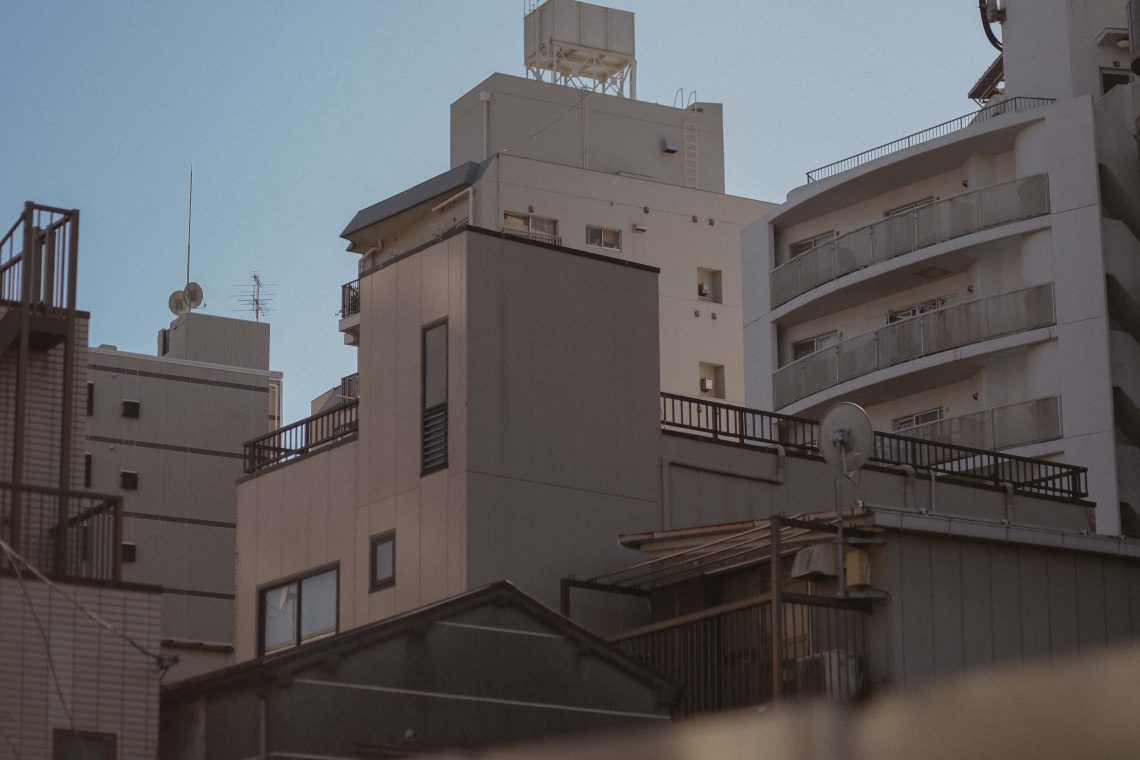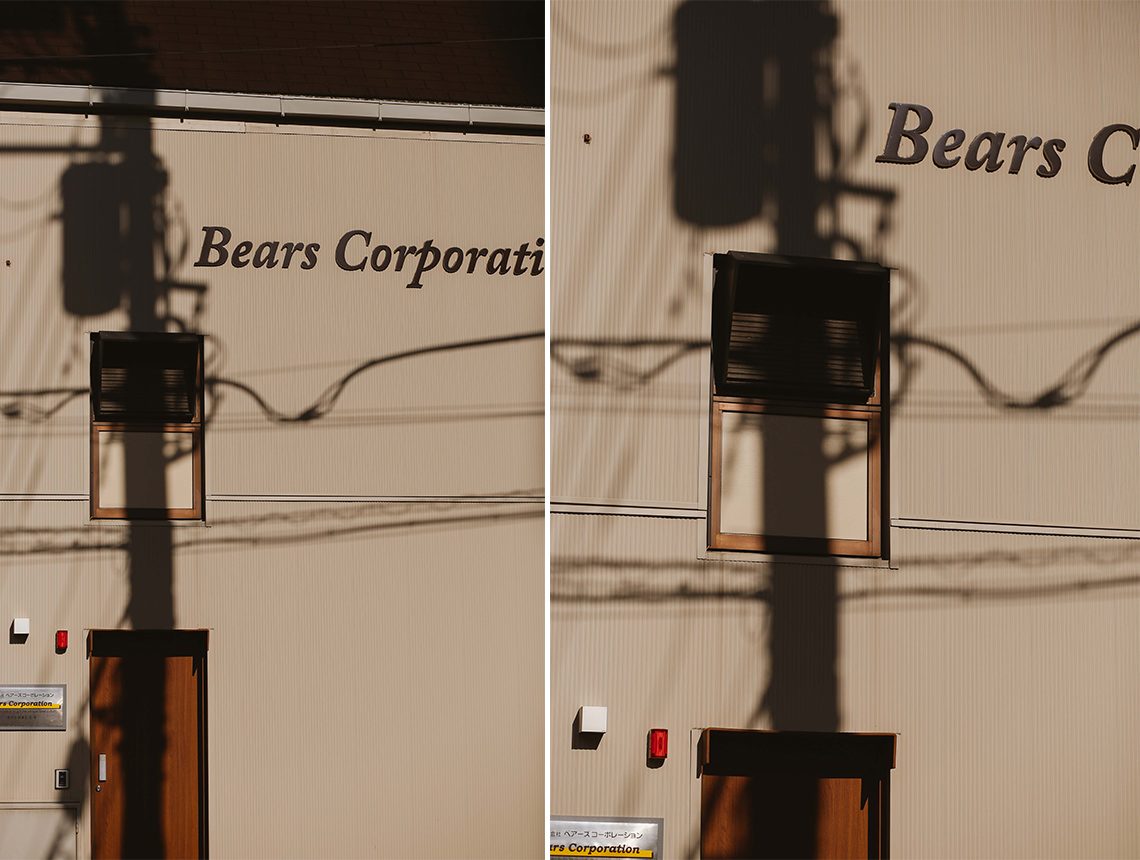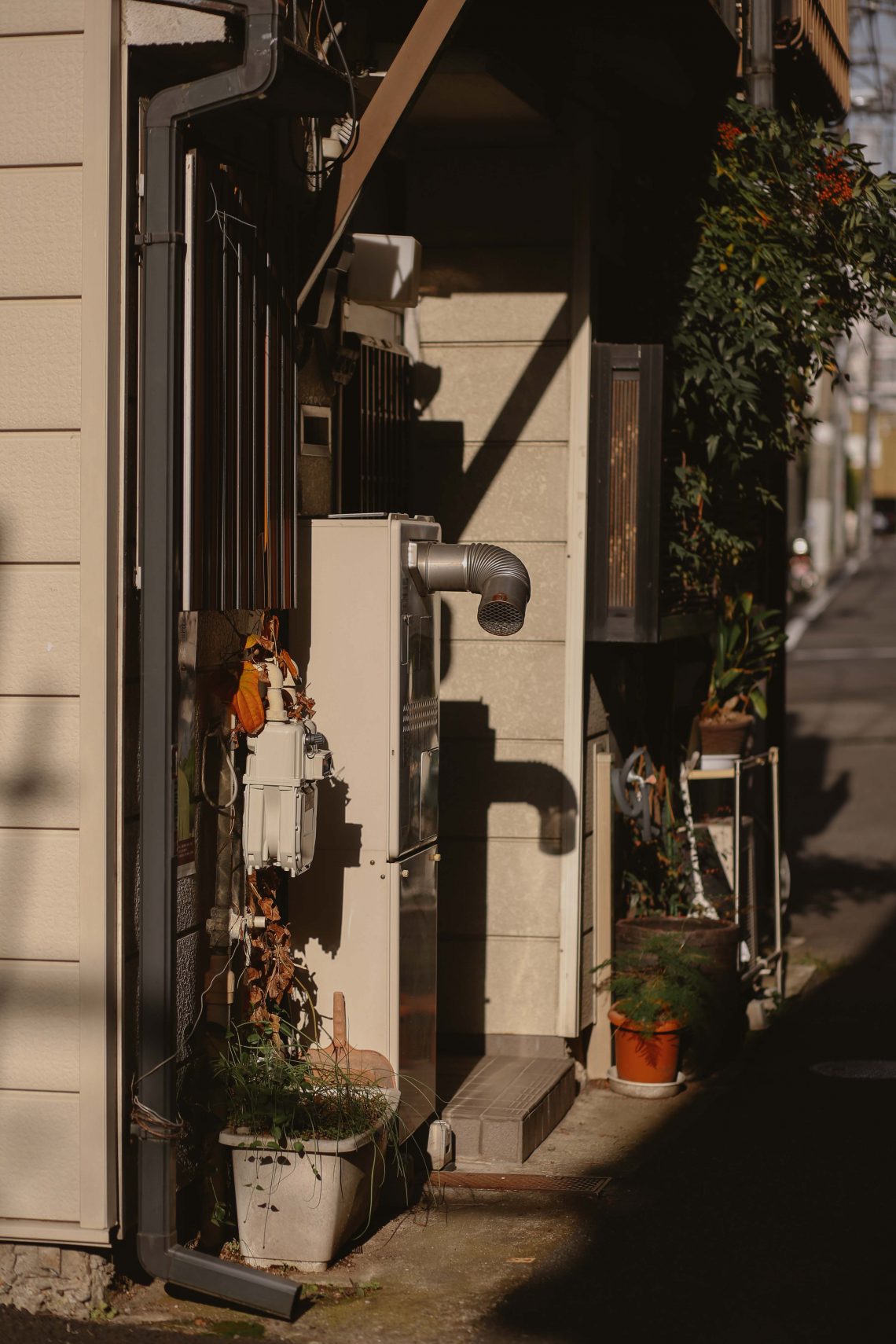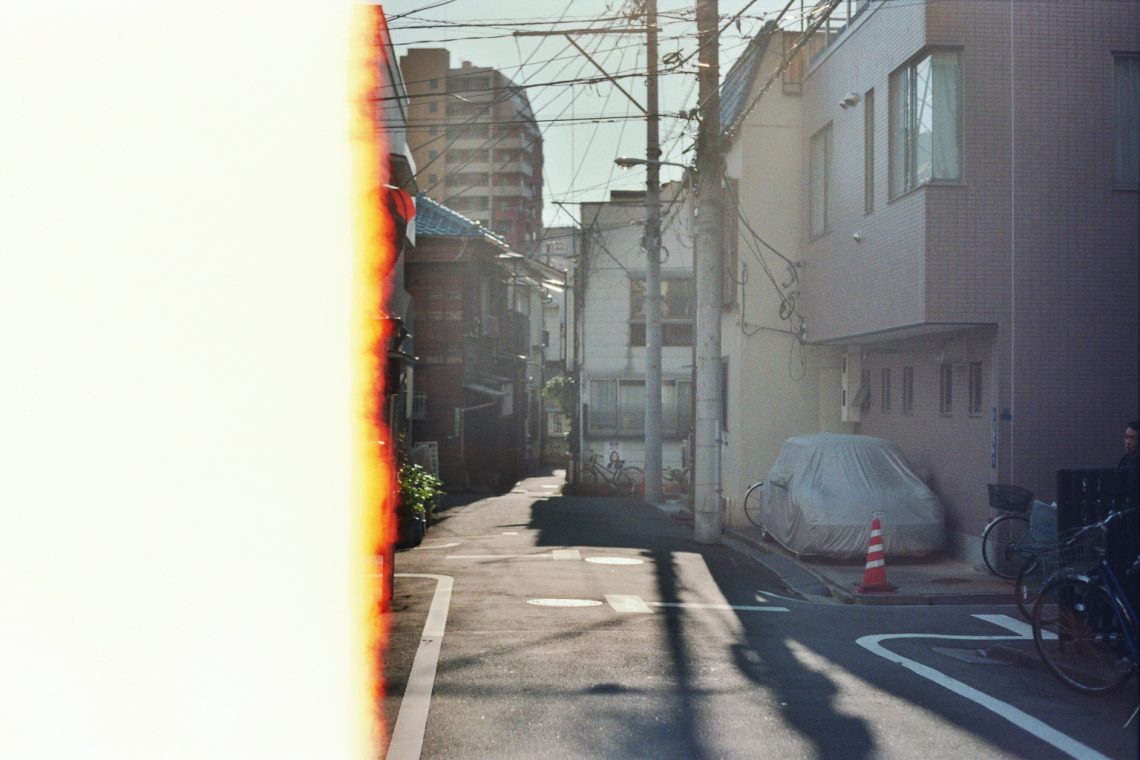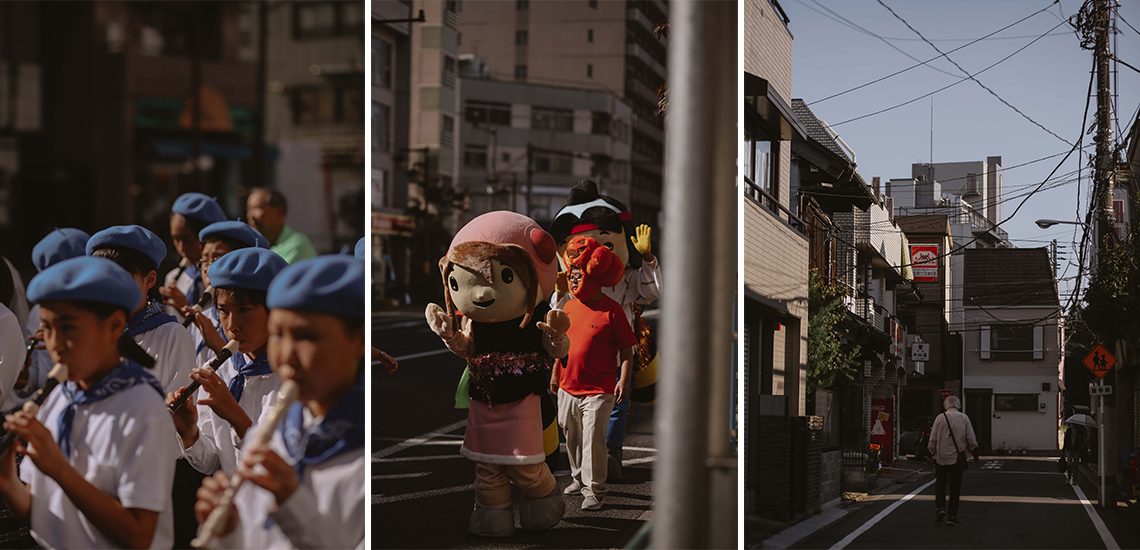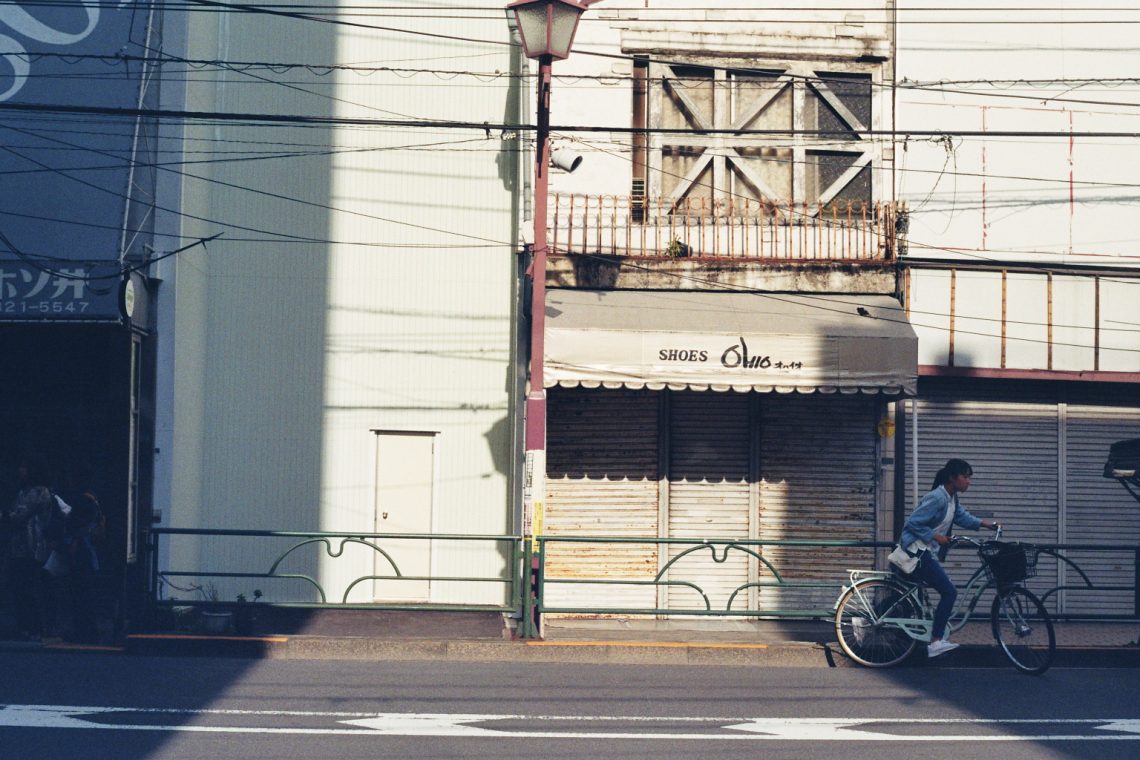 For those who are lost, there will always be cities that feel like home.
– Everything Beautiful Began After (Simon Van Booy)
Travelling does a lot to you, part of it is the development of routines. They comfort us and if you are a generally nervous person such as me they become even more important. Thanks to the rapid expansion of public transport most often the fastest way from the airport into the city involves public transport. Any city I get to in Asia I pick up my luggage go to the next wifi/sim card shop at the airport because that might be the more expensive option but also the much more comfortable one. I then proceed to the public transport terminal and buy a chip card for public transport – you know those cute ones with minion like illustrations on them. (Disclaimer: I do realize as I type this that in fact, this pattern doesn't hold true for a lot of cities I have been to. Not all major cities in Asia have great public transport but you get the idea right?)
After that, I board the next train into the city, sometimes that train can also be a bus, but let's not make this more difficult than it already is, right? Yours truly mostly looks like a 5-year old that is just experiencing her first time on a train. My face very close to the window, watching the scenery flash past. There is anticipation in the air and something else. A weird sense of familiarity – even if it's my first time in the city. Suddenly, calmness will settle in, too. The voices, the laughter, the people on the train – I am taking it all in. The moment I get to the city and the buildings and architecture unfold in front of me, it's done. I am in love. With each and every place I get to. Of course, sometimes it will take longer than a public transport ride but more often it's really all it takes for me.