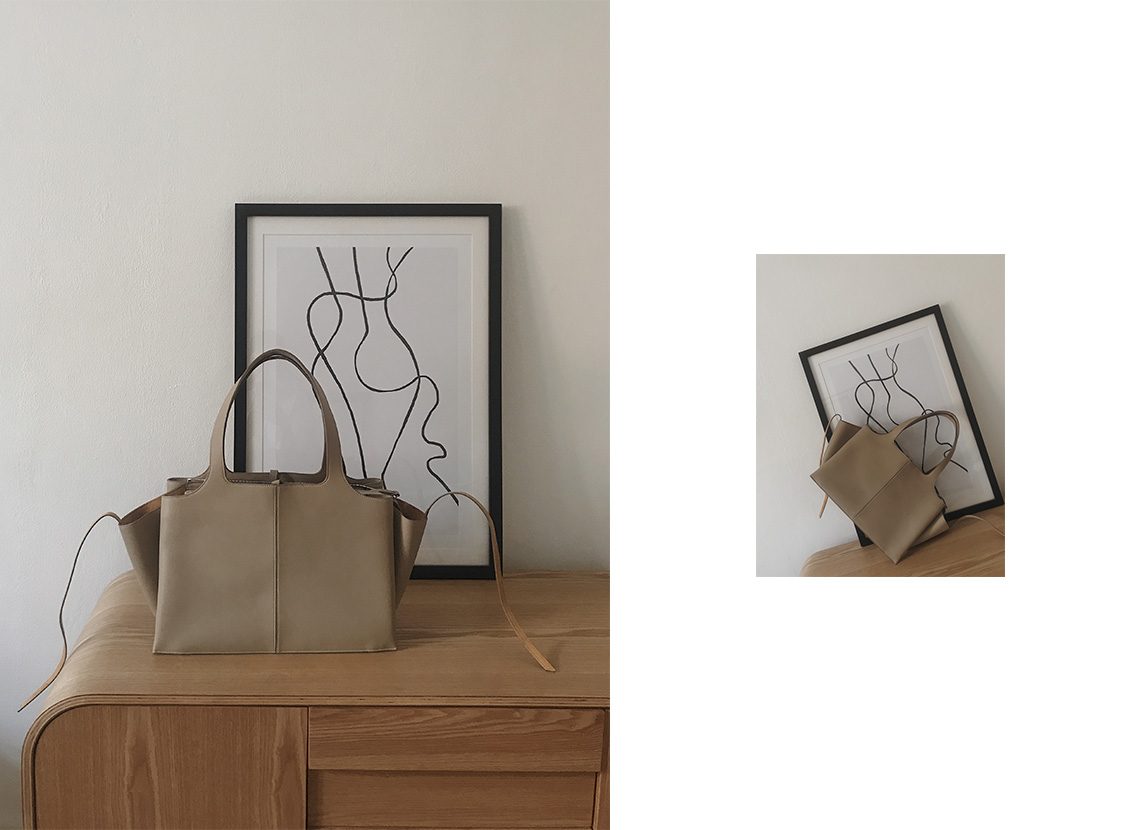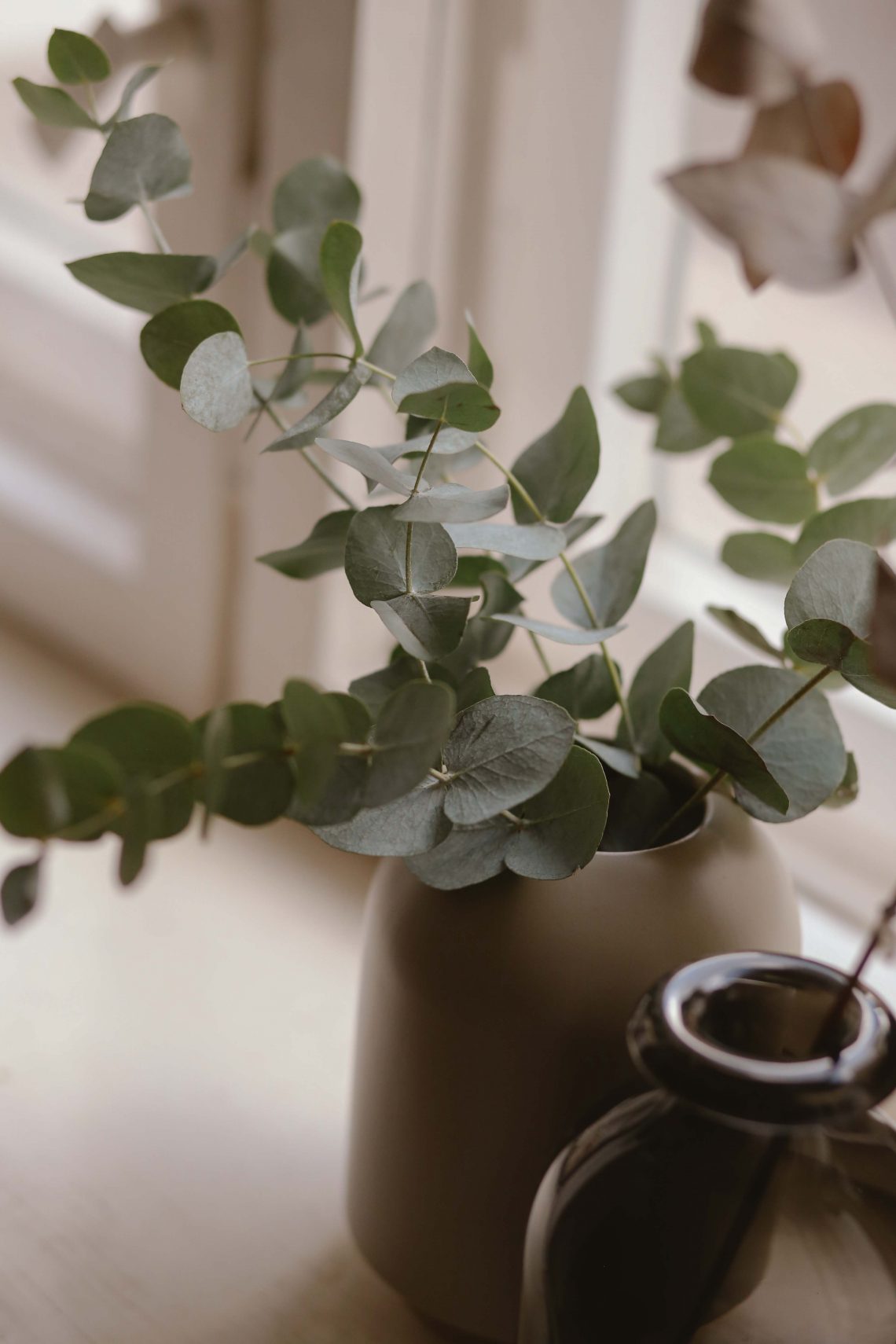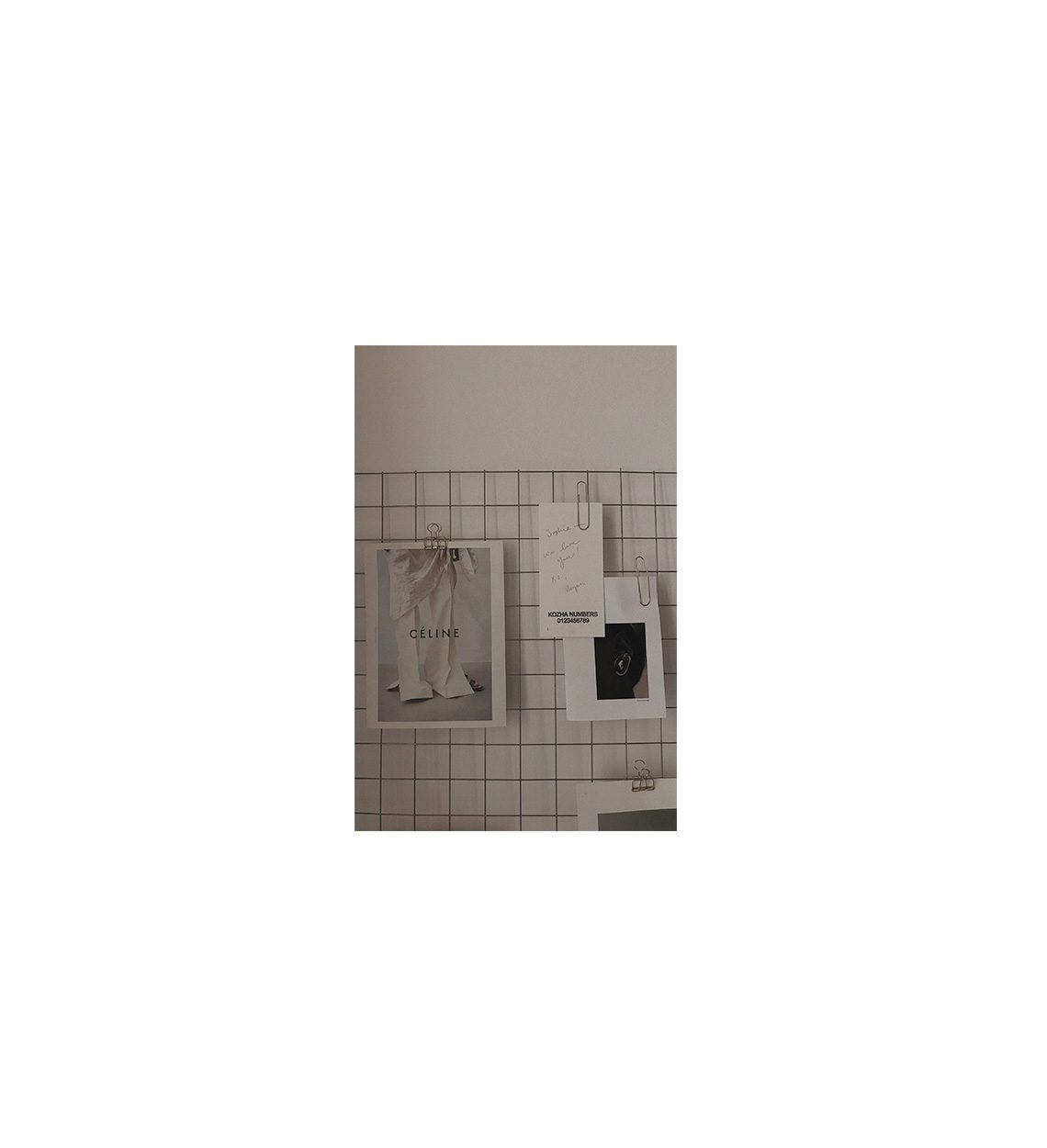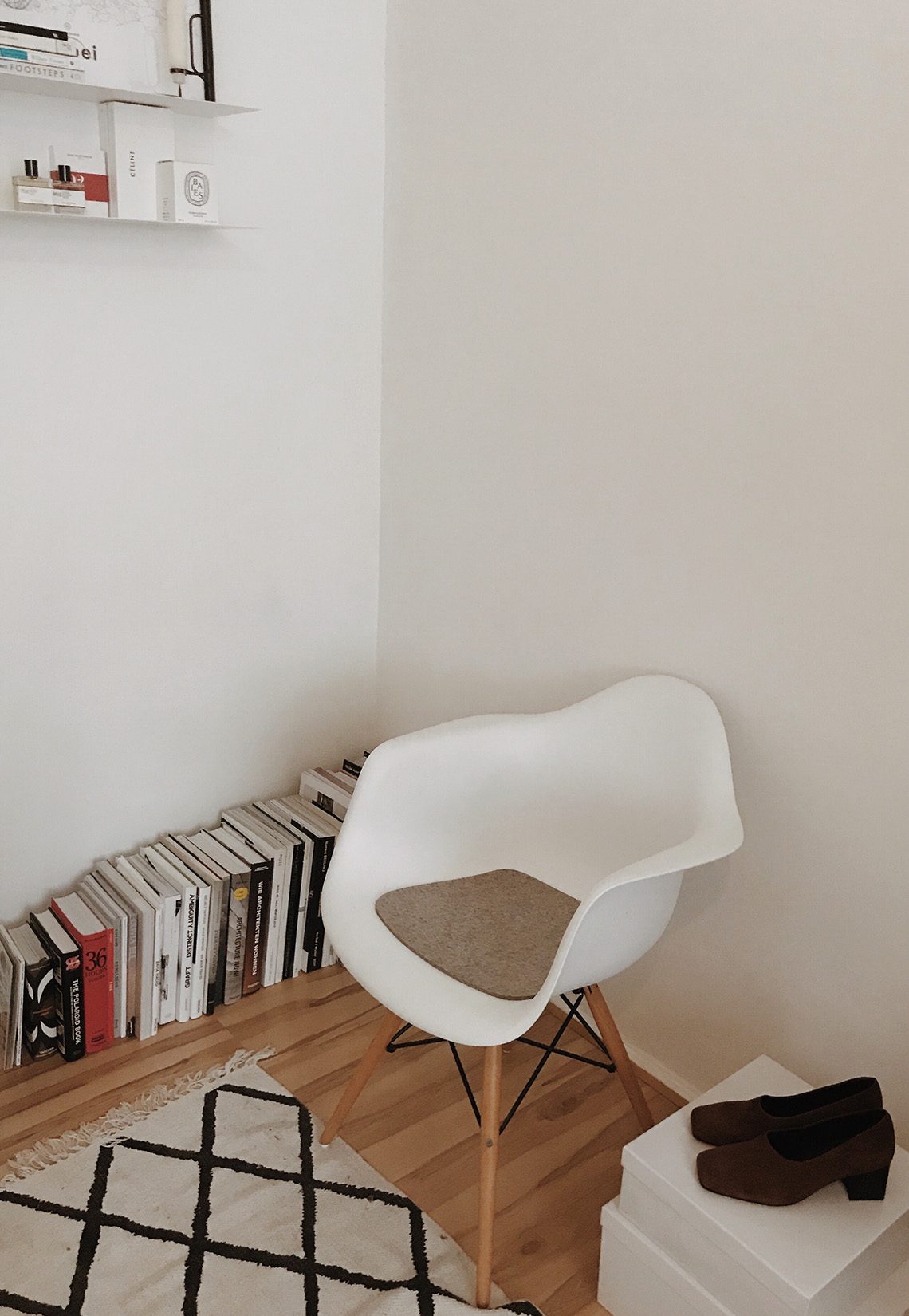 It arrives again the time of the year when we all want to upgrade our precious home: spring. Out with the old, in with the new so they say. While I try to rather upgrade the old or at times reinvent the old it does happen that some of it doesn't make the cut and has to go. Whenever that happens my mind will immediately be thinking about new interior solutions instead of enjoying the added space in my apartment. In the hope that I am not alone in this and you have a weakness for interior pieces to I curated a list of my favorite online destinations for you. Starting with what I mostly look for in the specific online shop, followed by a budget indications so you can already skip it if it doesn't match with your price expectations. Finally, ending with what's currently on my personal wishlist for that specific destination. As you can see my wishlist is neverending but at the same time, it will take me forever to make a decision about new furniture as I like to keep them for a good while.
Love: small vases, scented candles, minimal pots
Budget: $$
On my wishlist: rounded open vase & big spherical vase 
Love: marble coffee tables, chairs, classic sofas, not so ordinary shelves
Budget: $$$
On my wishlist: Piero couch table & Soul armchair
Love: all my favorite design furniture at one spot
Budget: $$$-$$$$
On my wishlist: Snoopy table lamp
Love: combines lovely living accessories with really great furniture
Budget: $$
On my wishlist: Kolton armchair & Glenn desk 
Love: You can find the nicest vintage armchairs, lamps and sideboards.
Budget: $-$$$
On my wishlist: Mid Century Chair
Love: the mirrors are my absolute favorite
Budget: $$$
On my wishlist: Friedrich mirror in Apricot
Love: tablewear, vases, lamps
Budget: $$-$$$
On my wishlist: Albane dessert plate set & Carafe