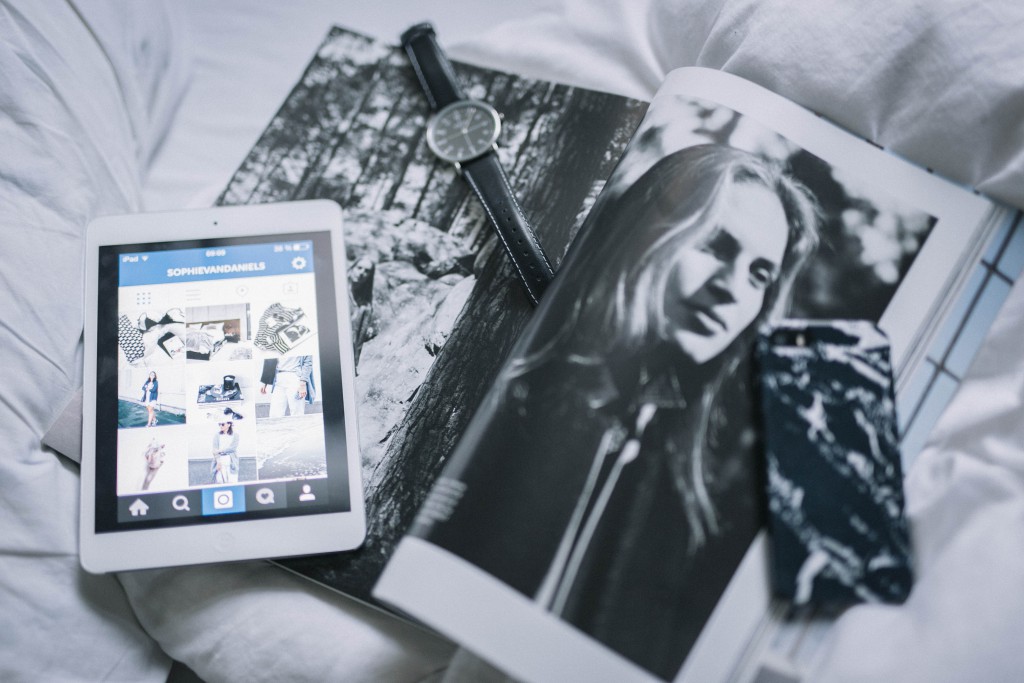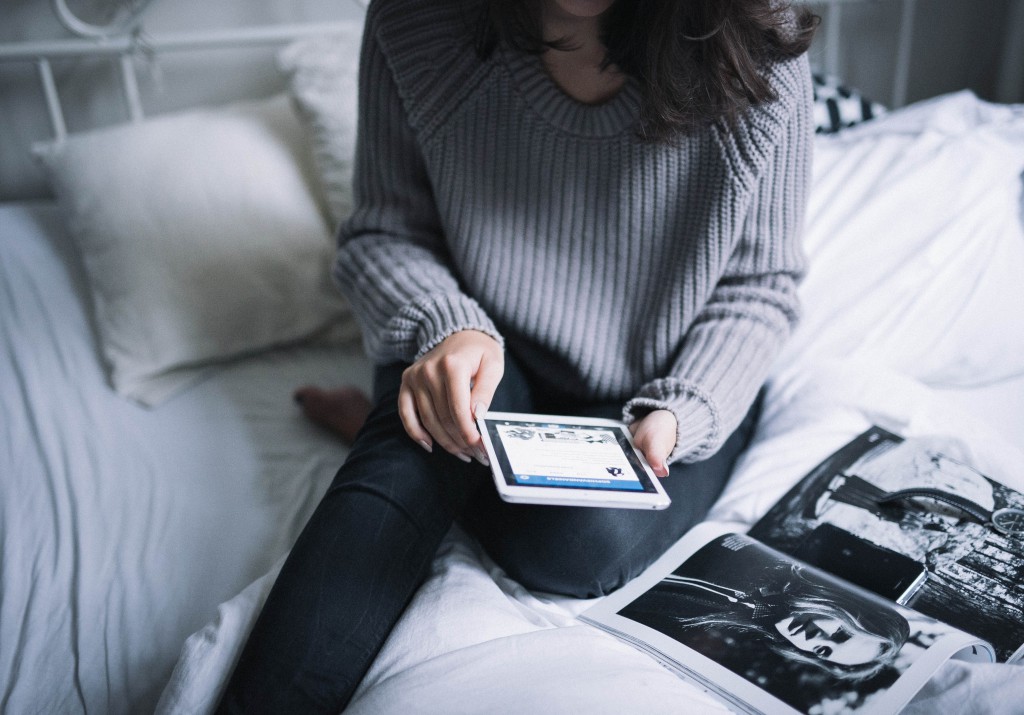 Instagram. Some people might find this to be a boring or unnecessary topic or don't even have the app (crazy people). However, I am a real instagram addict (not gonna lie) therefore I thought it would be nice to share my personal tips'n'tricks on the whole matter.
1.Find your own special style! Easily said but let me tell you it's not so easily done – everyone talks about it but only a fair few people actually manage to find that special style. It might be a monochrome style or you might love candy and post photos of your favorite treats now and then. You might also have a special talent for flatlays or if you travel a lot you probably upload a lot of scenery photos – just think about what makes you stand out from all the other people? Always remember to make sure that you keep it organized and if you start with something special make sure to keep that up regular, because in the end that will make you stand out between all the other people.
2. Stick to 1-2 filters. I think this is not only a tip but should be your number 1 rule. Otherwise you will never manage to have a harmoniously feed. My two most used instagram filters are Juno and Ludwig.
3. If you are a blogger and want to boost your instagram account make sure to find out who your audience is and from which country the majority comes from. Personally, I have quite a fair amount of American followers so I try to adjust my photo posting time to the European and the American times.  To see what times work best for me I use an app called Iconosquare – I am pretty obsessed with it at the moment because it gives you lots of additional information and helps you to run your instagram account so much more efficiently. Yes Instagram is not only posting photos, but posting at the right time for the right audience.
4. Quality is definitely a big issue but somehow quantity is also really important if you want to generate more traffic on your Instagram account. Whenever I am able to post multiple times a day (doesn't happen a lot though) my stats will go up a lot. But again – I feel like I need to emphasize this one more time – it's really important to not just post something and always keep your style.
After all the instagram talking, you can find mine here.