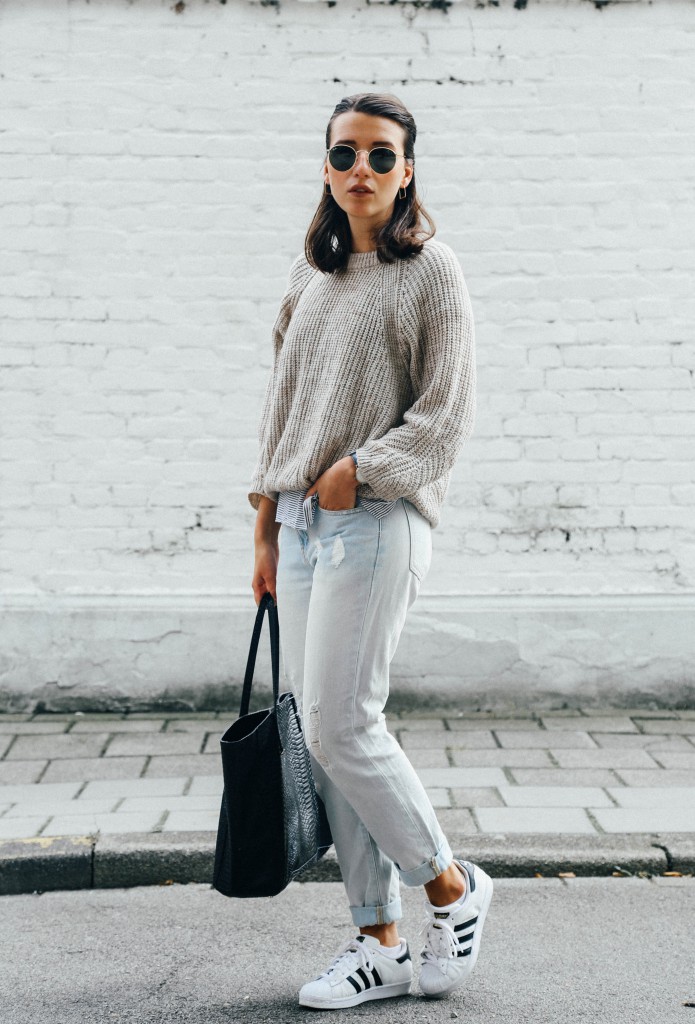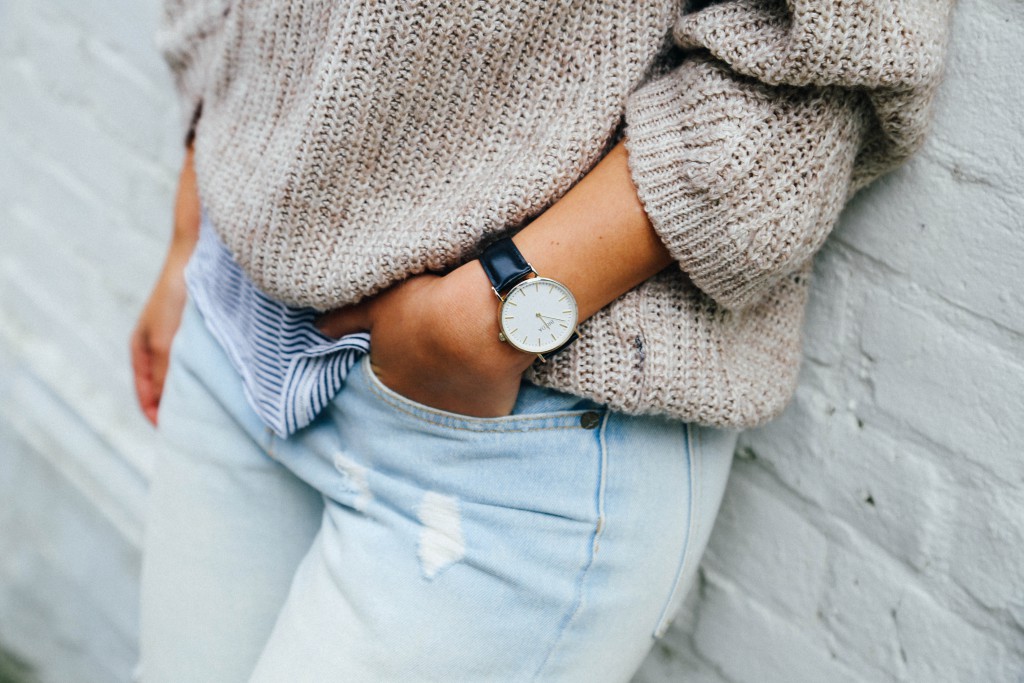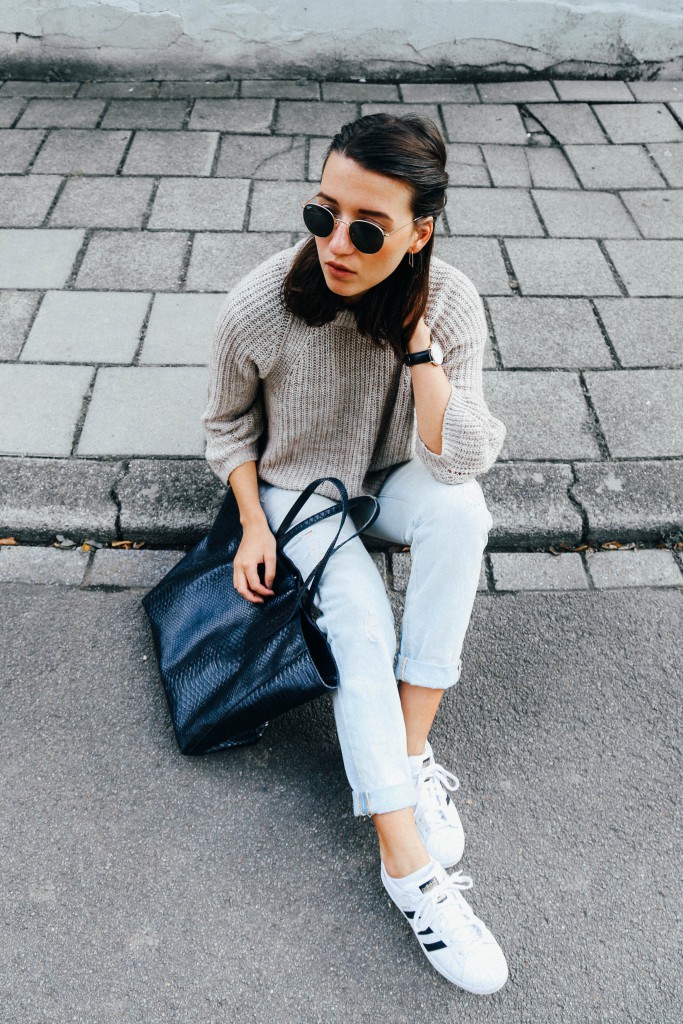 Jumper – Zara  |  Tshirt – Zara  |  Jeans – Dotti.au  |  Sneakers – Adidas
Bag – Mango  |  Sunglasses – Ray Ban  |  Watch – Breda
Exam period has hit me hard after the long summer break so excuse the constant talk about it on the blog and the casual look that I am presenting to you today. Since I have spent most of my days in the library lately I also spend most days in comfort wear.
I don't actually understand how people manage to look presentable while studying. Okay I guess this is a presentable outfit otherwise I wouldn't want to share it with you. However, there are girls in my course that manage to be head to toe styled during exam period – what fascinates me most is there capability to still put on make up every day! Maybe they just have their lives sorted better than me? No offense here I am just so amazed on how these girls always manage to look flawless whereas I look like I haven't slept in 3 weeks!
As much as I would like to have a little bit more of their organization talent, I am always gonna freak out about exams, do a lot of last minute learning, wear comfortable clothing while doing my study marathons and just being who I am (yeah don't know where this is coming from really). Do you sometimes feel like you are doing everything the wrong way? That everyone deals with exams / job pressure better than you do? I guess everyone has those insecurities sometimes (especially the night before an important exam right?).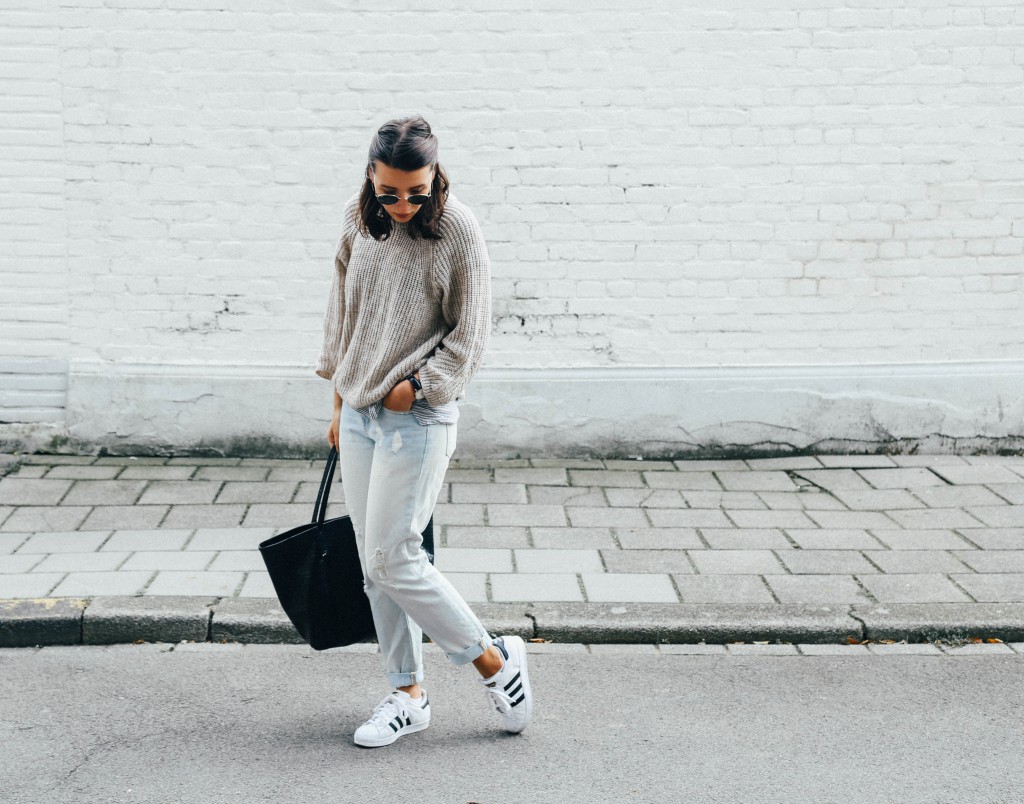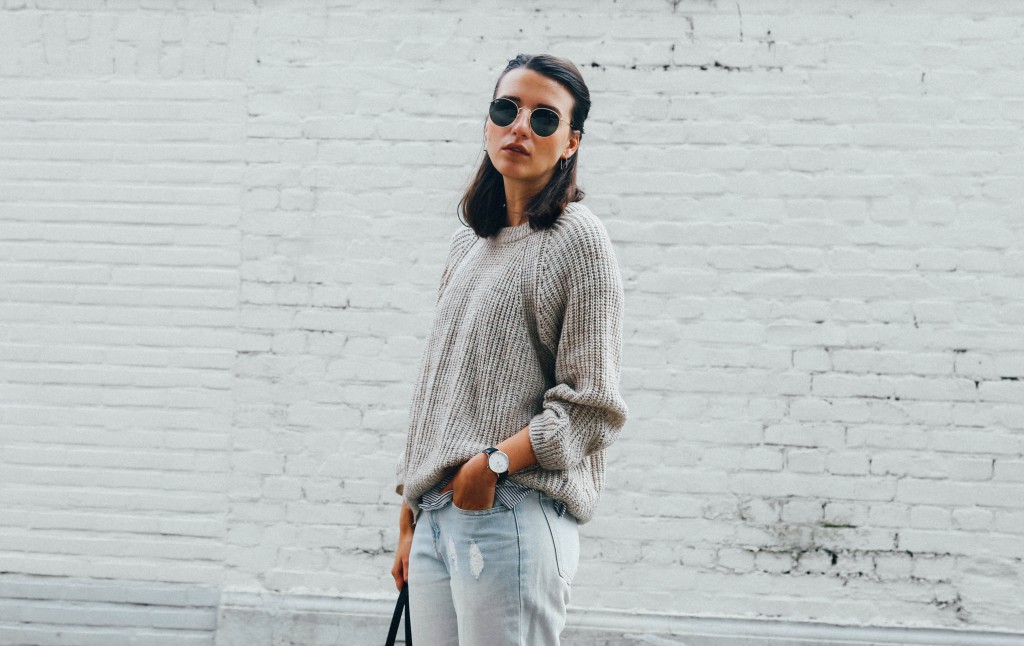 I promise from tomorrow onwards there won't be any exam talk on the blog anymore! And I have lots of outfits that I want to show you!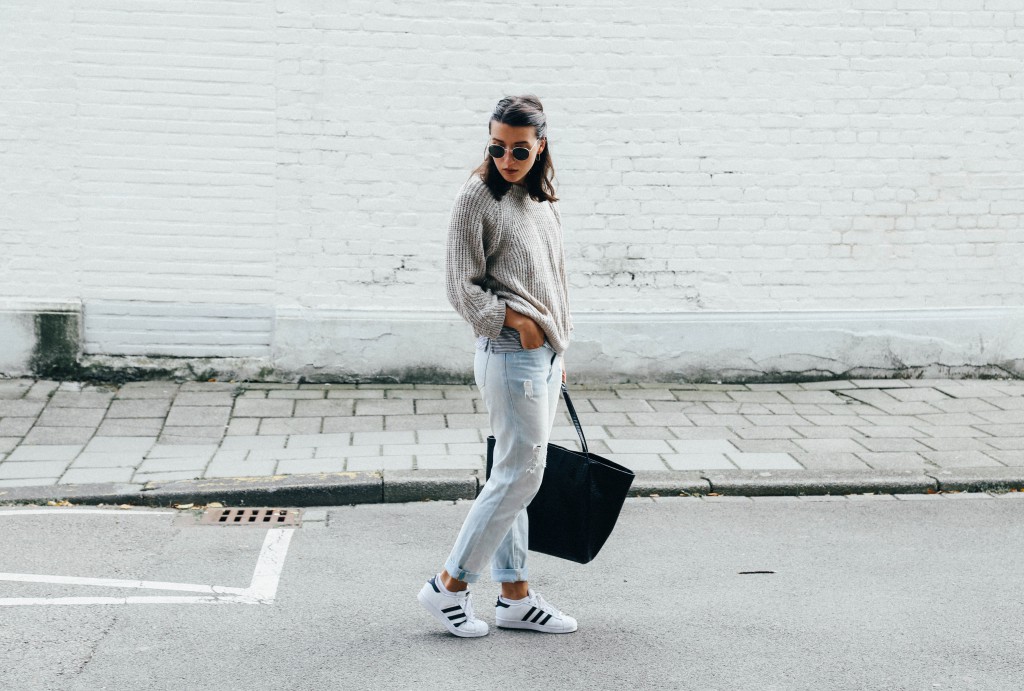 All photos taken by beautiful Elyse Isebia.