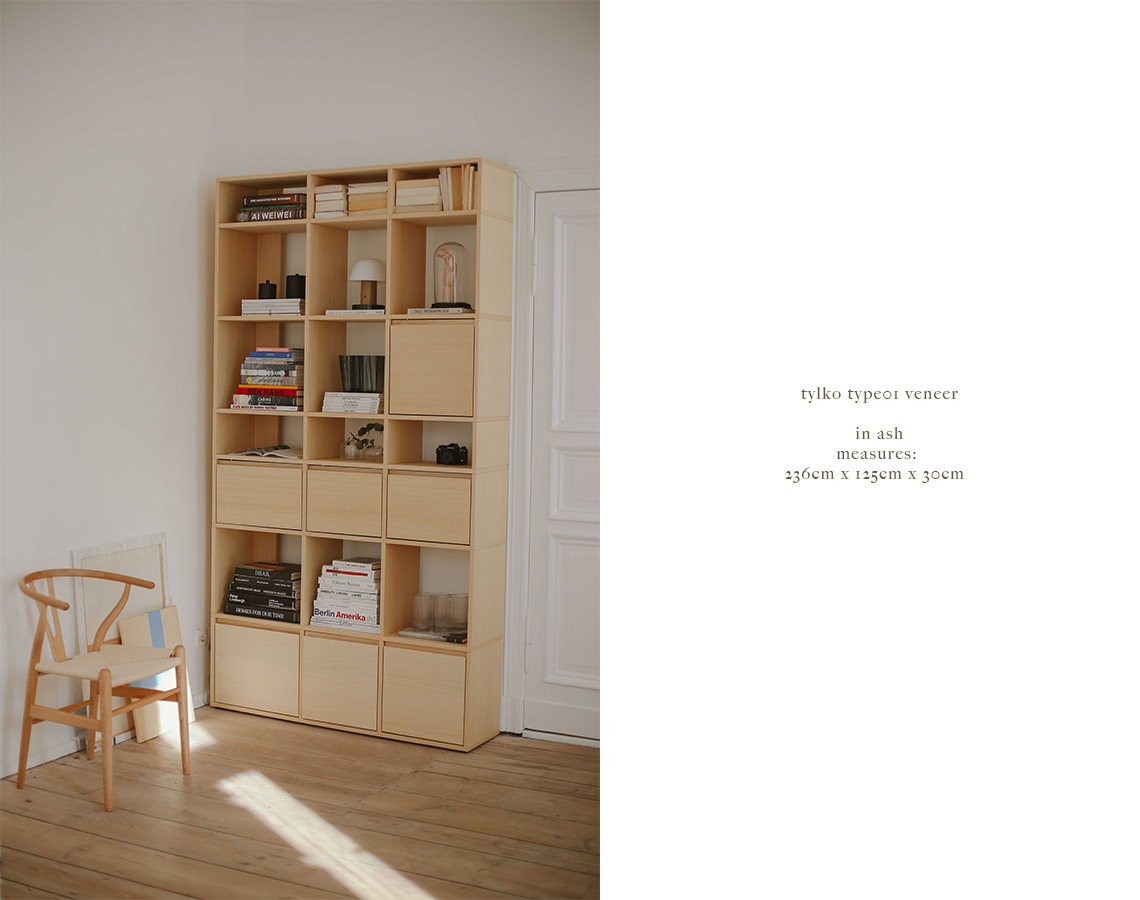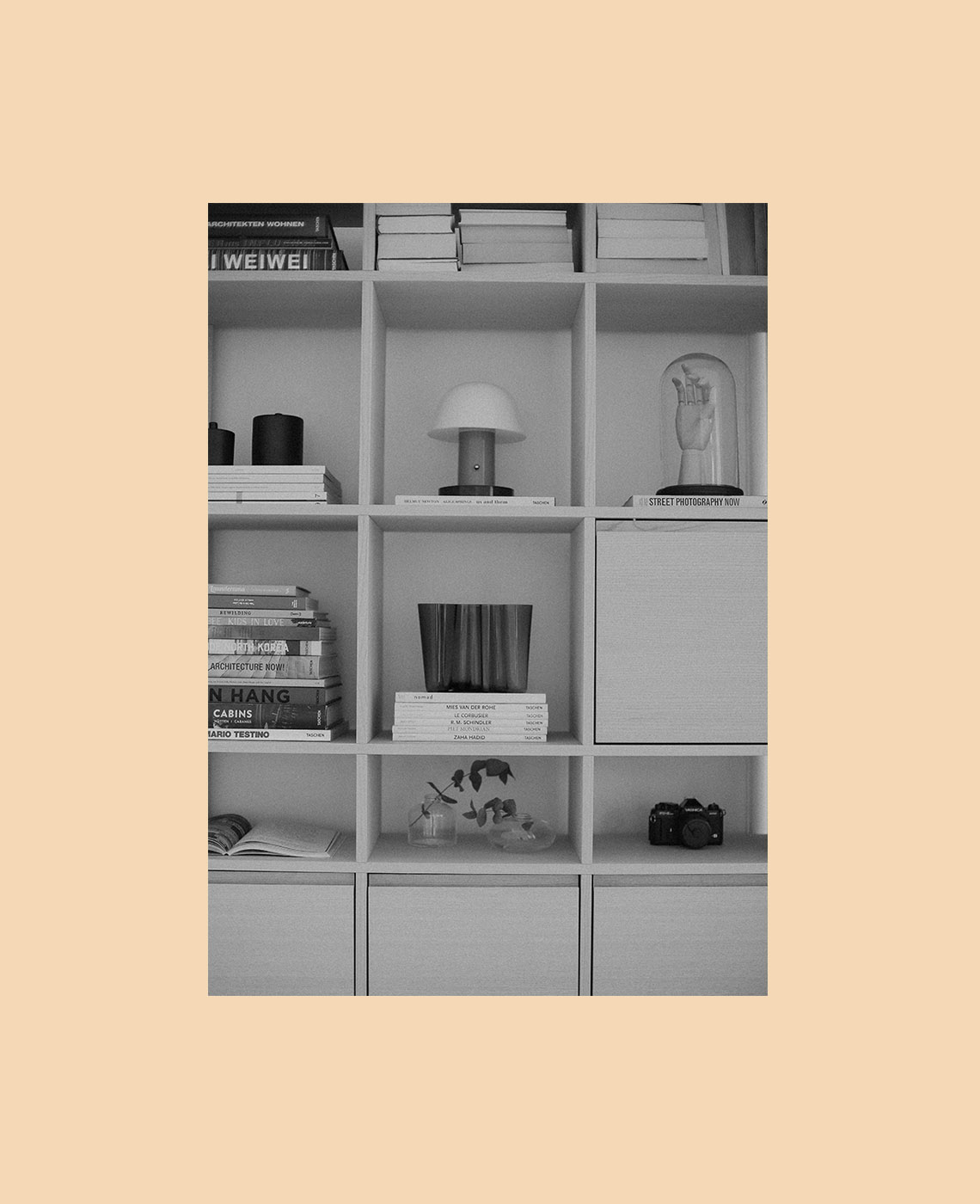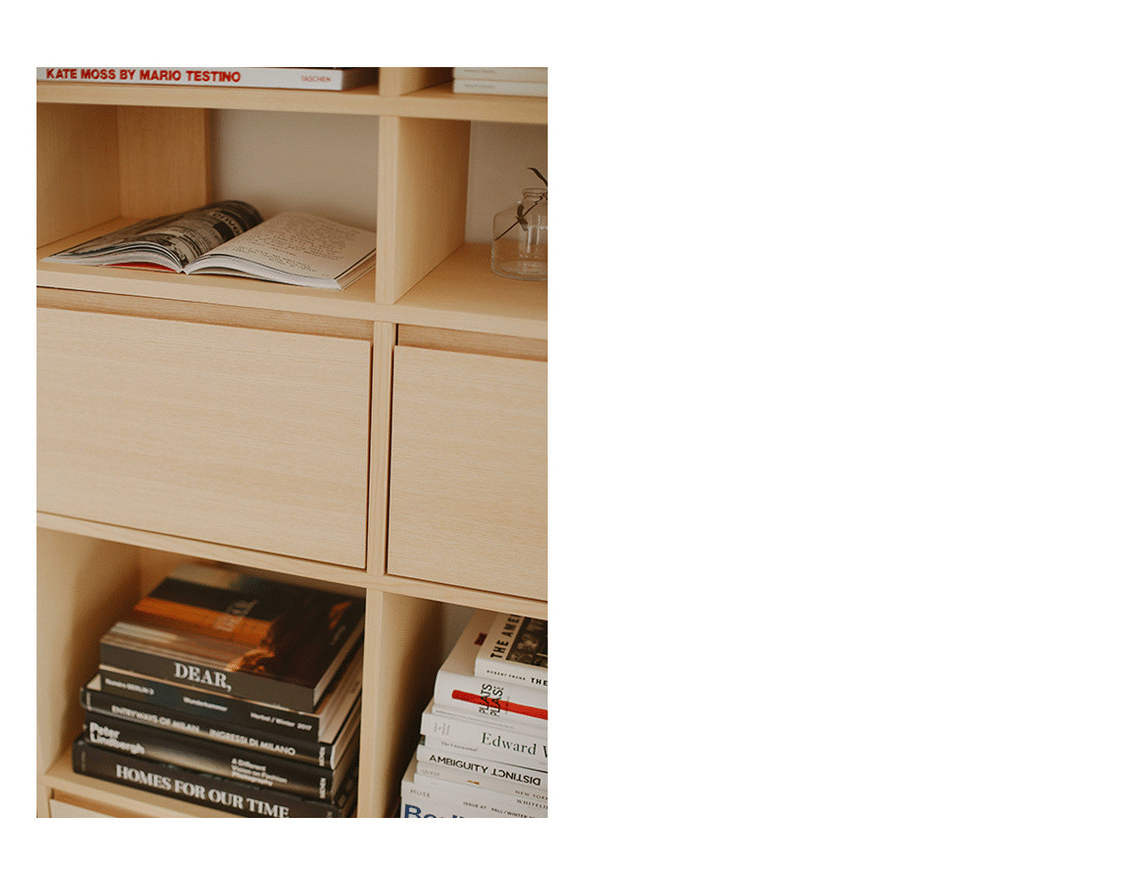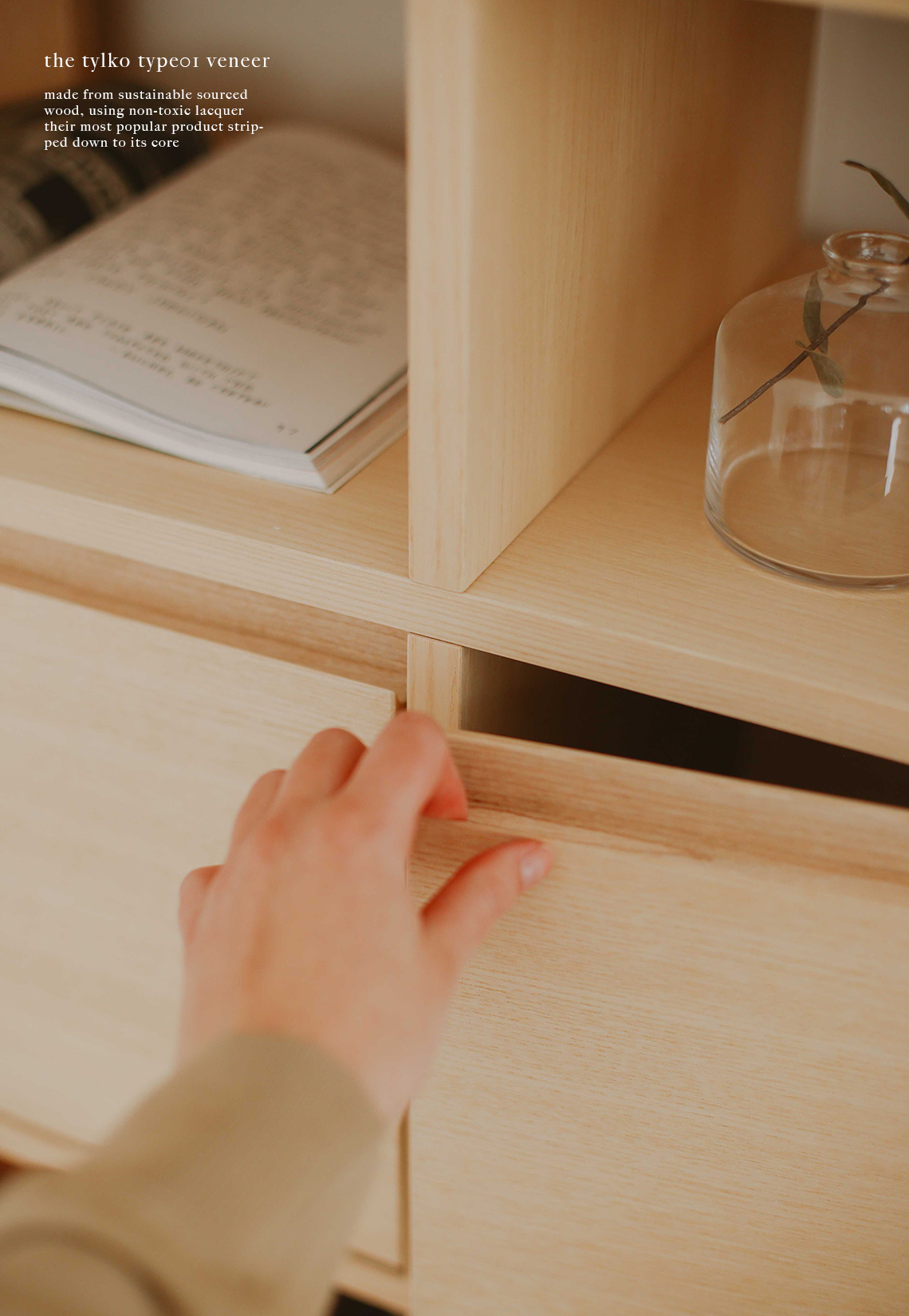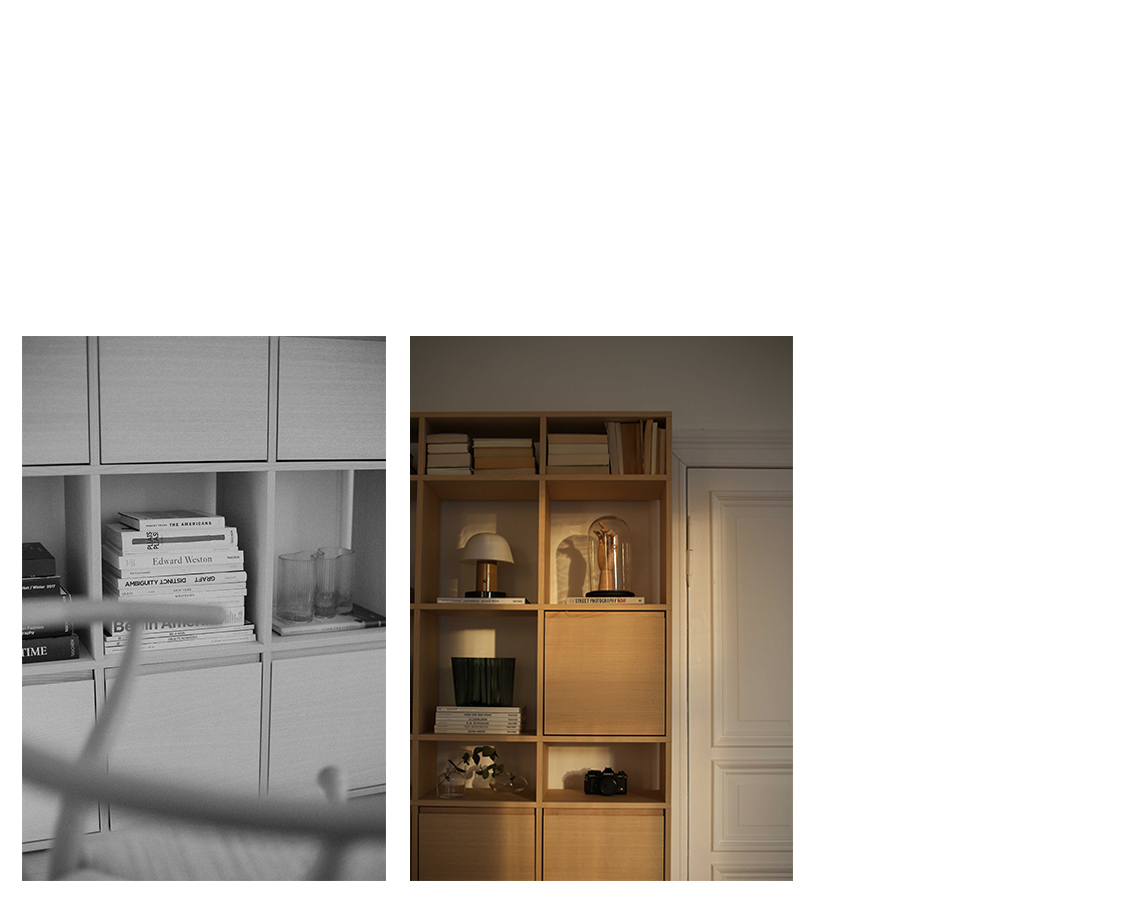 ad/Anzeige
As much as I love my living room with its many big old windows and the perfect light shows on a sunny day there had been one big problem I ran into when thinking about the interior: There is not much actual wall space. Since I definitely fit into the category collector – not do be mistaken by the category hoarder – this put me and all my books in a tight spot. The books needed a permanent home but the idea of a proper book shelf has never been appealing to me. They look nice in other people's home but they aren't for me. Or so I thought.
TYLKO, while still a young company, has managed to find it's way to my heart in no time. My parents were actually the first ones to introduce me to the brand years ago when they purchases a book shelf for their living room because quoting my mum "it's amazing – I was able customize the whole thing! It fit's perfectly into the living room." This was back when customization was still fairly new and a furniture online configurator was the innovation of the year. A couple of years passed and I suddenly was confronted with all these interior decisions after moving into my first own apartment after having lived in various shared flats for years. After this quick history lesson of how I got to meet TYLKO it might not come as a surprise to you that when they approached me to have a look at their next product launch the type01 veneer I was beyond excited.  Being able to customize my own book shelf from a brand I have been lusting over for years was quite frankly a dream come true.
Let's get into some technical facts shall we? The type01 is a simplified take on their most iconic two colour product – now stripped to it's most natural state. This already sounded very promising to me, a minimalist at heart, but wait for it – it get's better. Each shelf is crafted from sustainably sourced wood, coated in non-toxic, water based lacquer and uses only non-toxic glue where necessary. And that's it. A gorgeous wood grain that makes every single shelf unique.
When it came to deciding on which wood I was going to go for I nearly had a nervous breakdown. Decision making is not one of my strong suits, you know? The type01 veneer is available in either ash or oak and both woods look beautiful and would have fitted in really well with the rest of the living room interior so far. I got wood testers so I could actually see what the wood would look like in my own home – I would recommend anyone to do that because again no configurator will be able to show those colours accurately. I went for the ash, which is the lighter wood of the two. In the end, I am very glad I went for that lighter wood as it matches my dining table chairs perfectly and fits really well to the overall colour scheme of the living room.