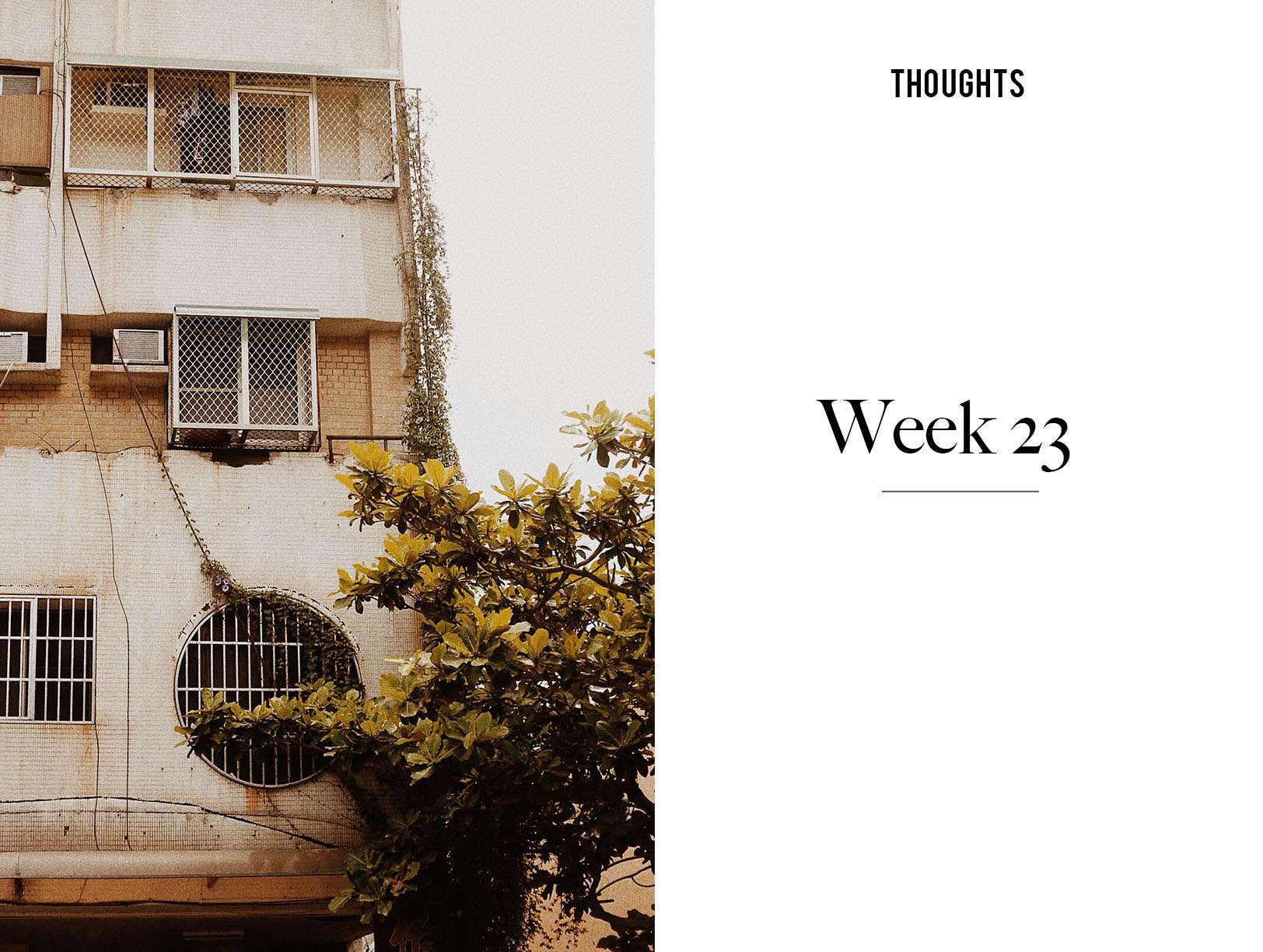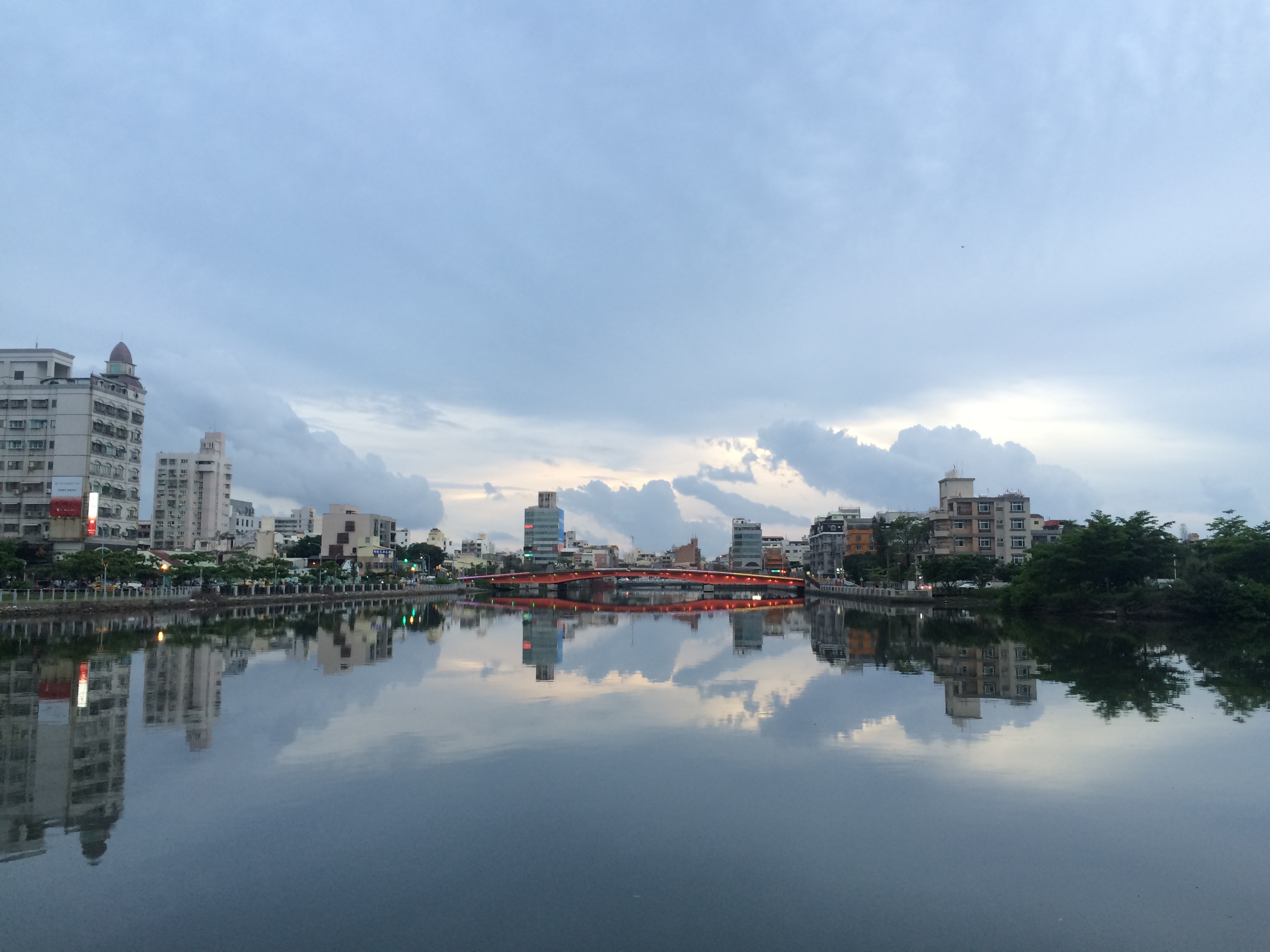 God those weeks just fly by. I know this is the most used sentence in my weekly reviews but hell I mean it. Time has never passed this fast (says everyone all the time). I am currently traveling with my parents, who are visiting me in Taiwan, to some of the cities that I haven't been to just yet. I finally managed to see the food capital of Taiwan; Tainan (which really was a food heaven). Super high on my to-do-list was also the world's largest Buddha and it didn't disappoint! We will also see Taroko again, which is my favorite National Park ever. Do you remember this weekly review? That last photo was also taken in Taroko.
As it's also my last proper week in Taiwan I did some little shopping, which included a beautiful midnight blue pair of culottes and some bodies because I have really started getting into them lately. Maybe because they are so easy to style and somehow work in this crazy humid heat that Taiwan summer brings with it. On the weekend I will have to start packing my last bits and pieces, say goodbye to those friends that are still in Taipei and walk the streets one last time. Never been a person for long goodbyes this truly makes me feel sentimental but I am trying to look at it from a positive view – it also means there are new beginnings just around the corner!
Prepare yourself for some serious urban jungle photos in the next weekly review – I am going to Hong Kong!