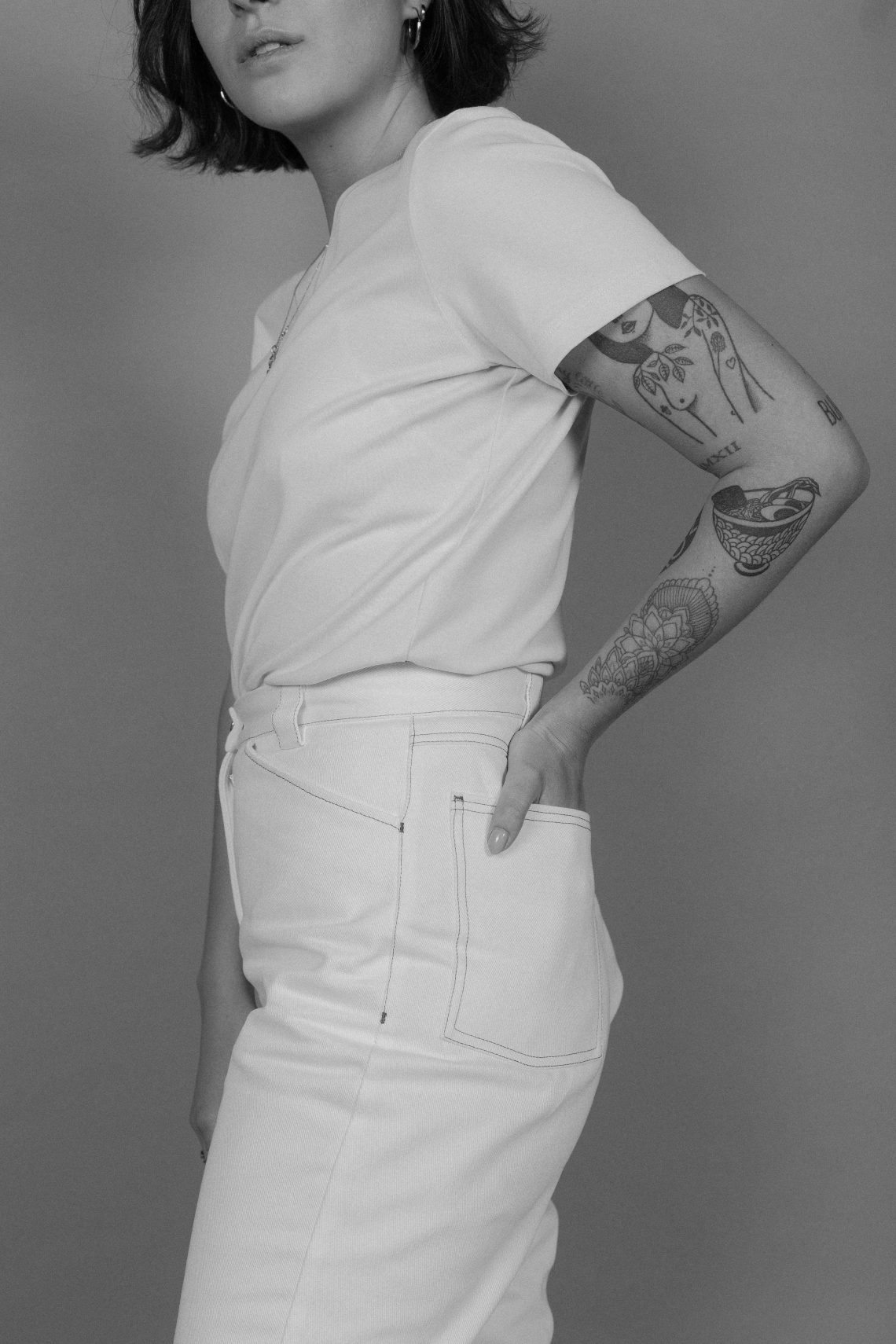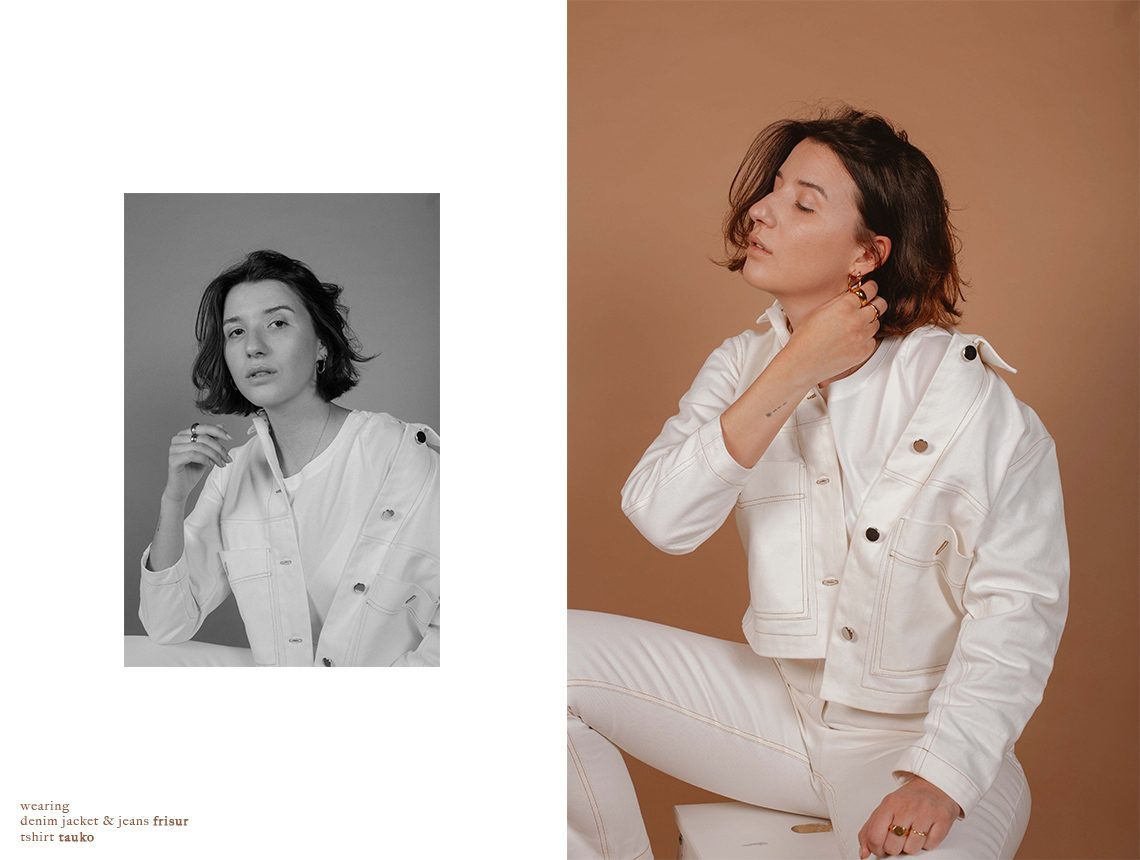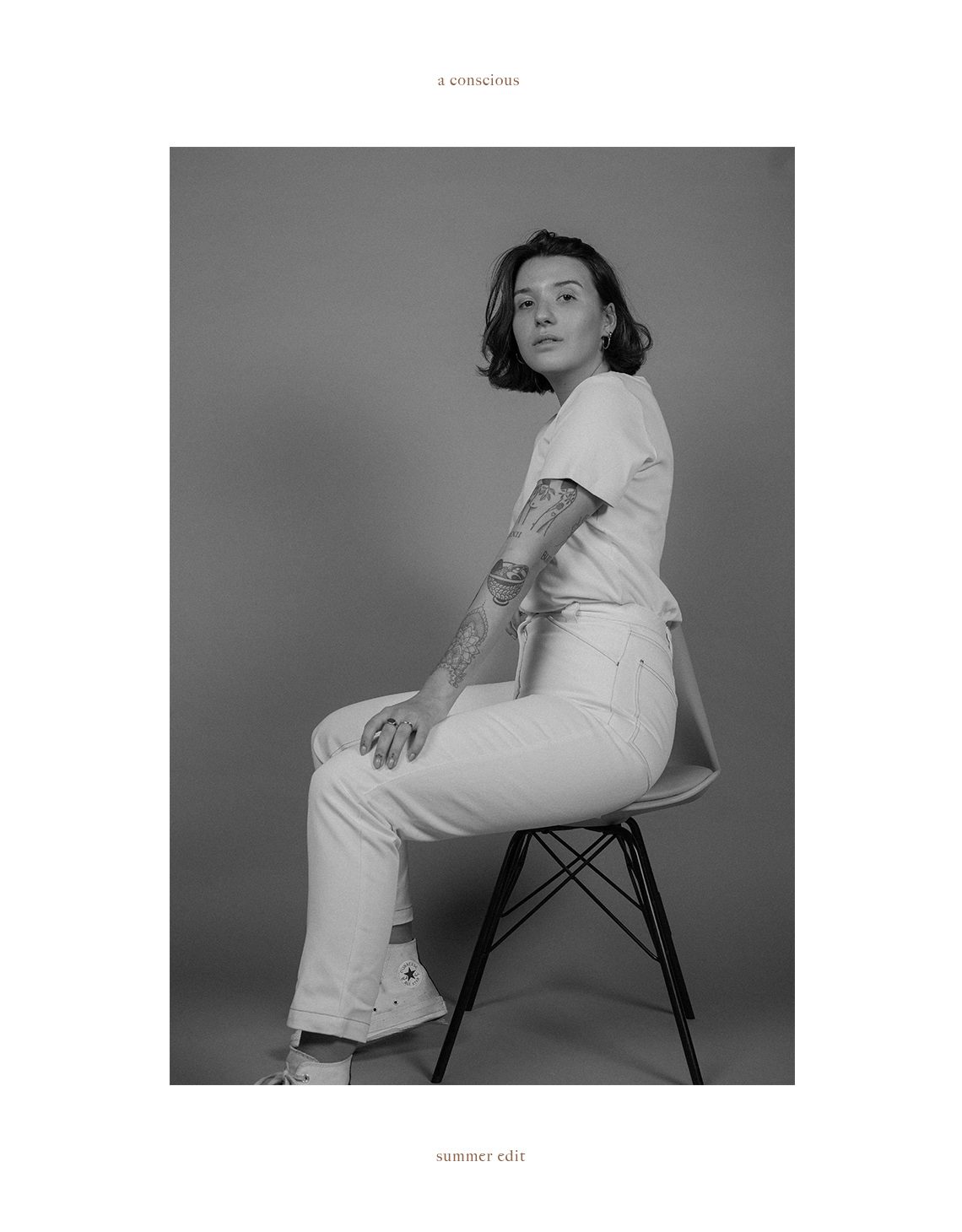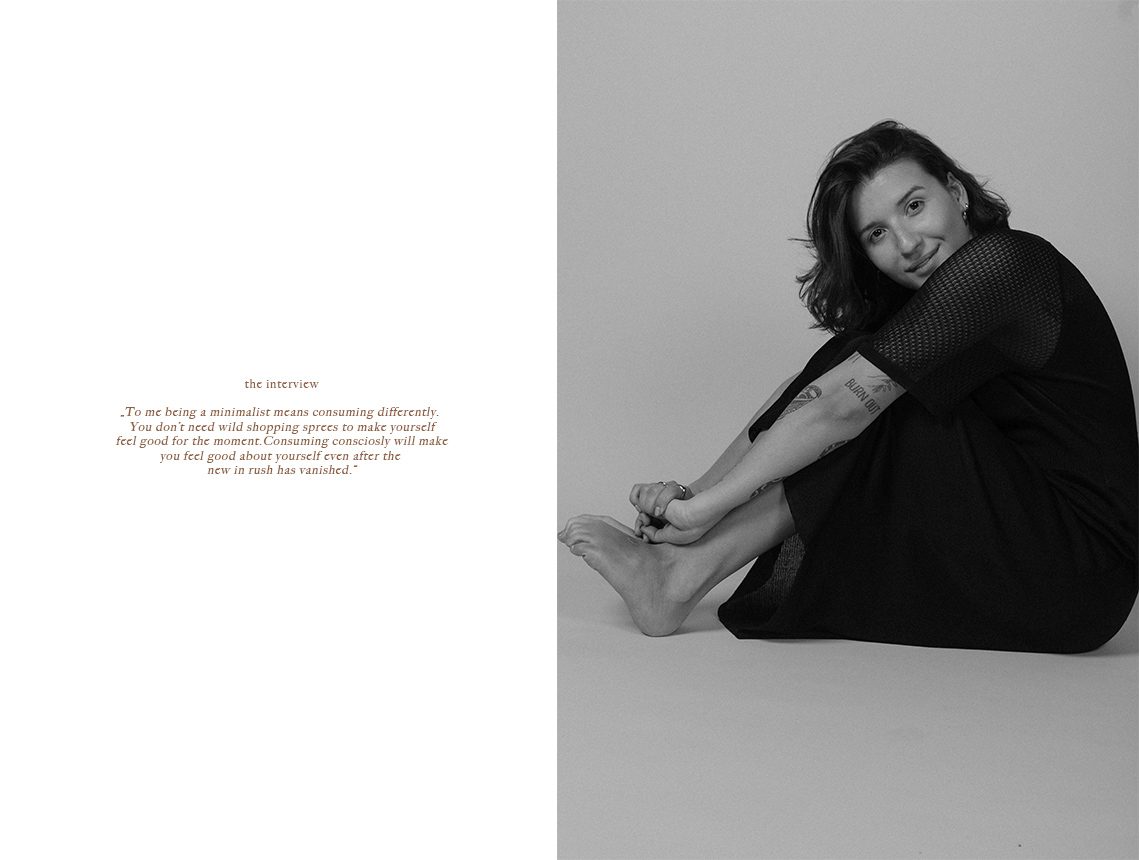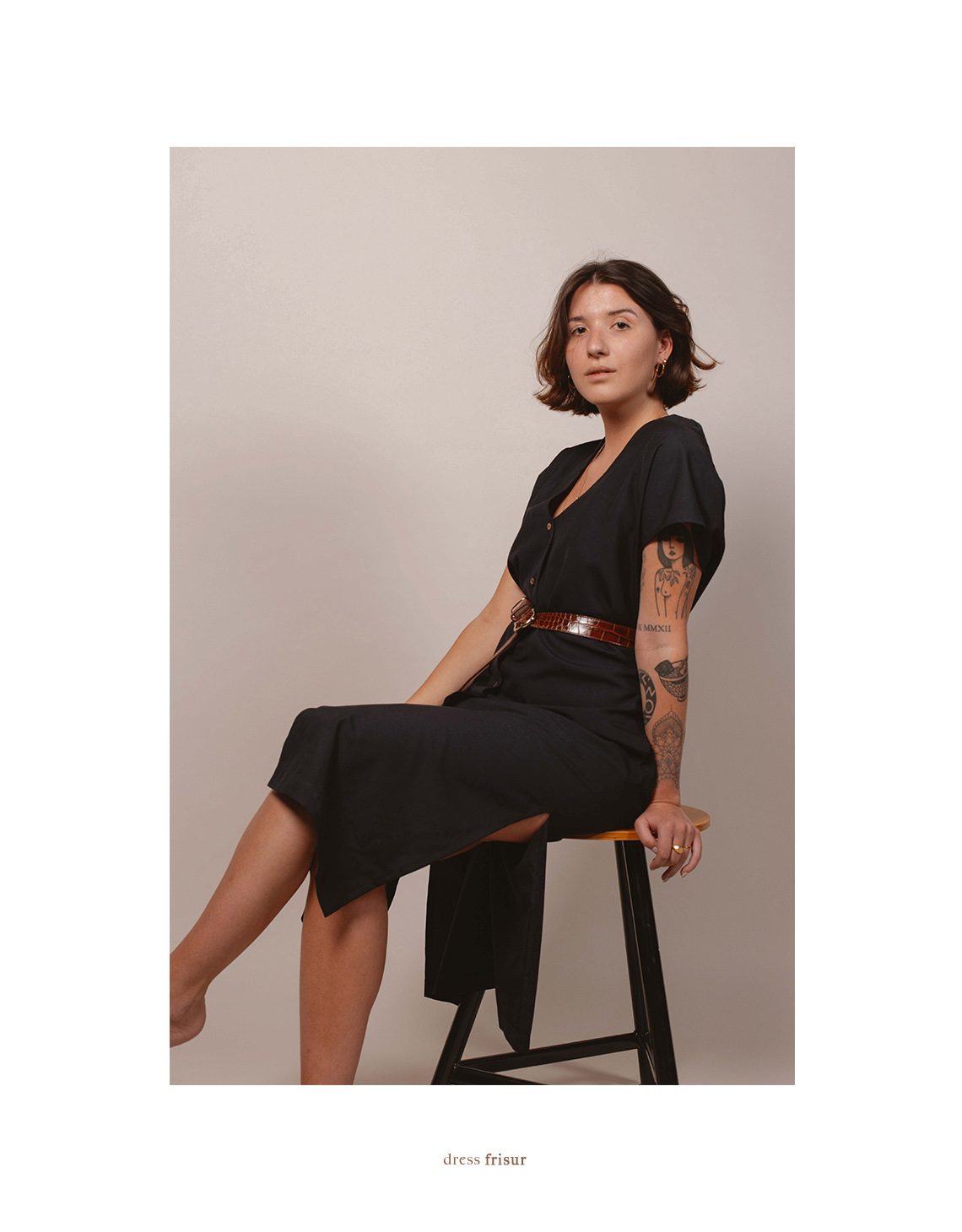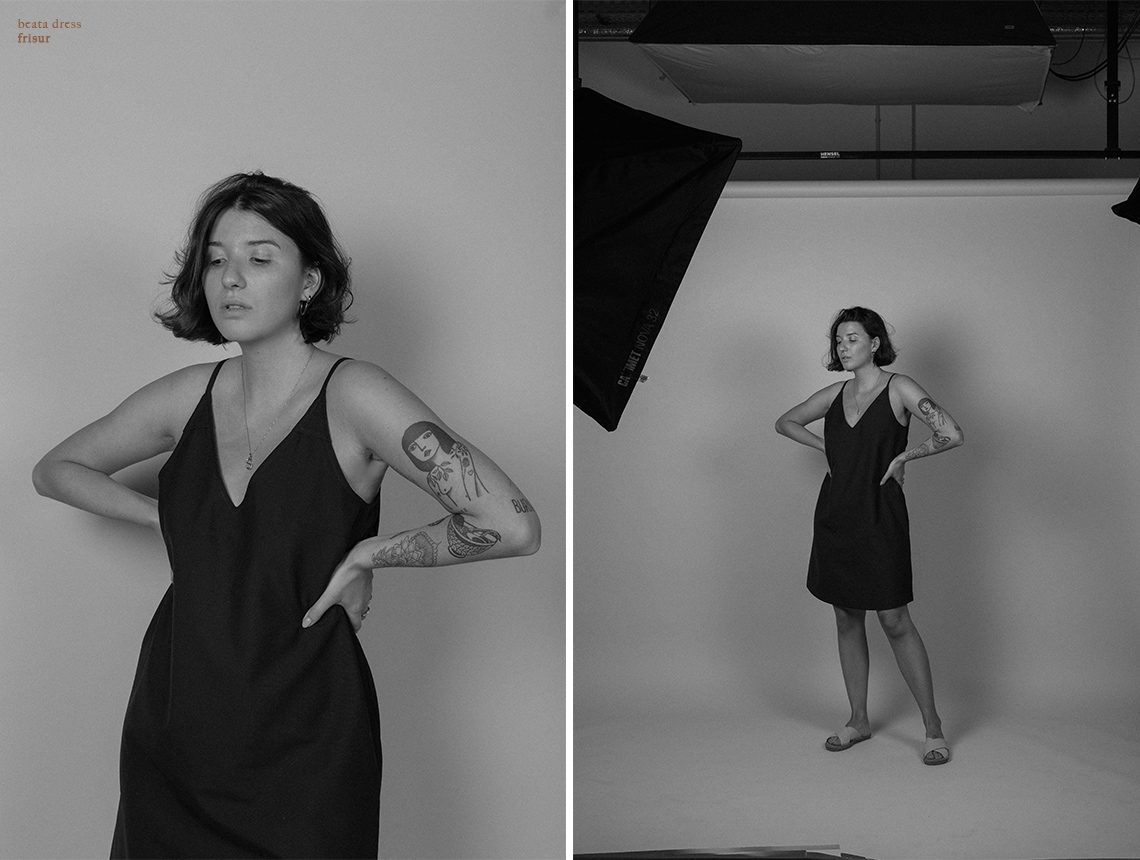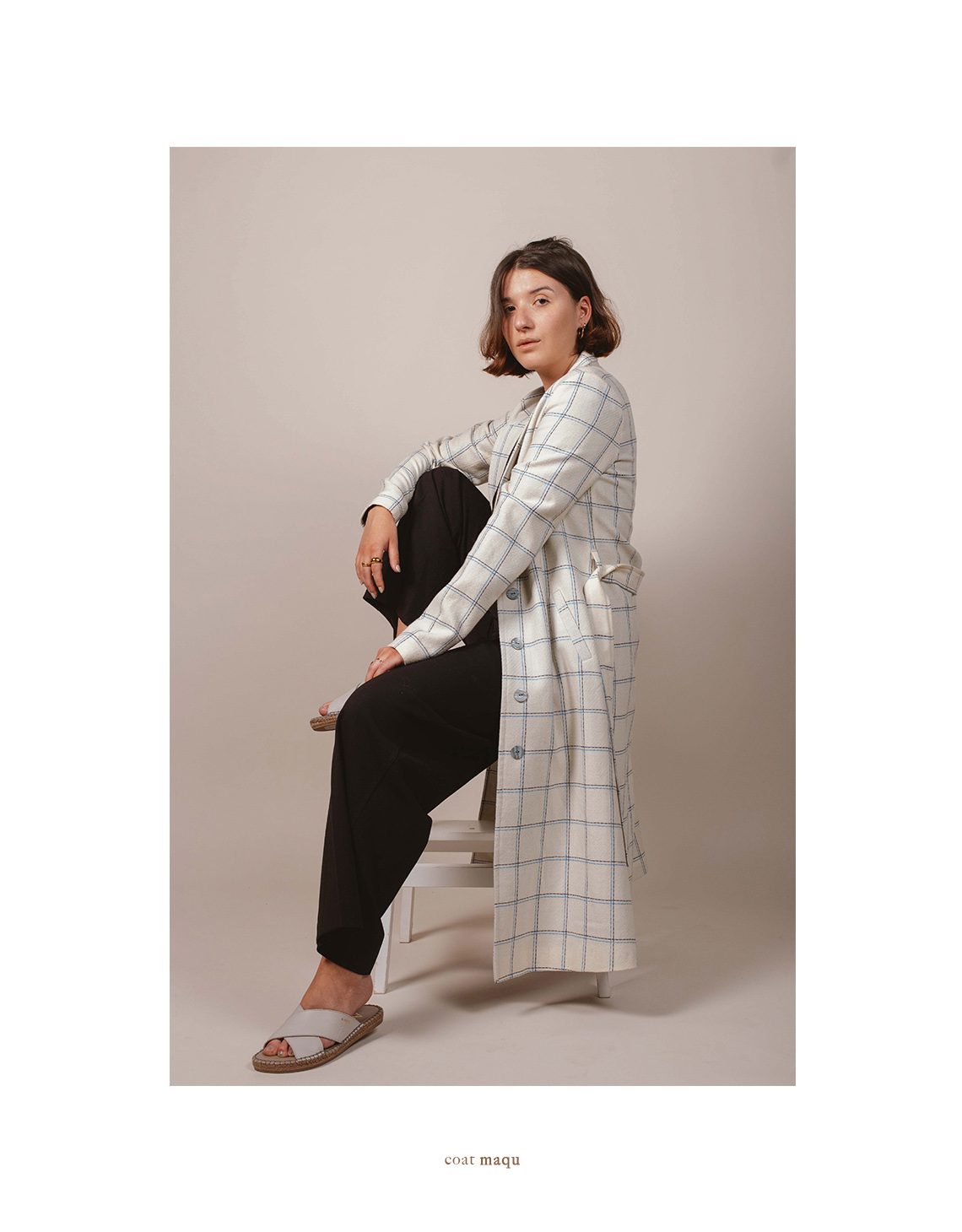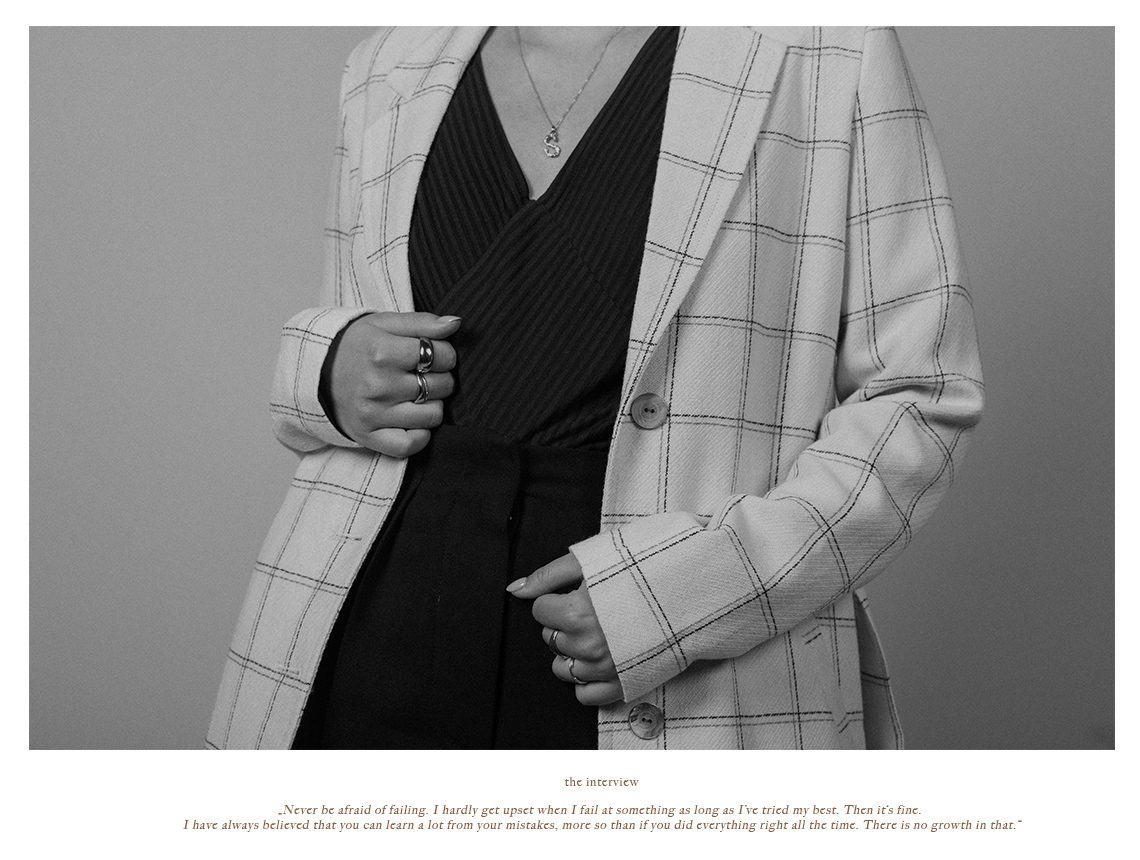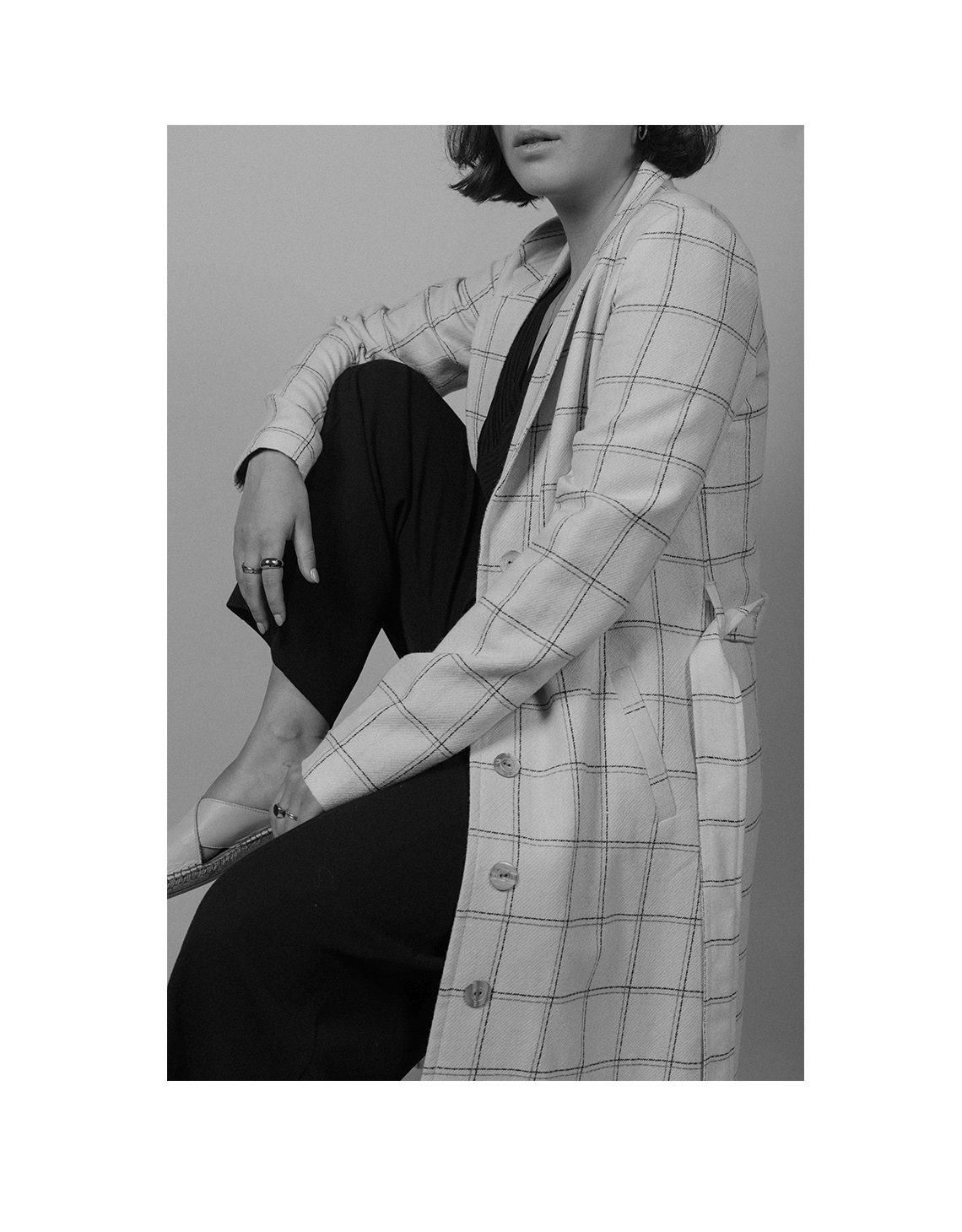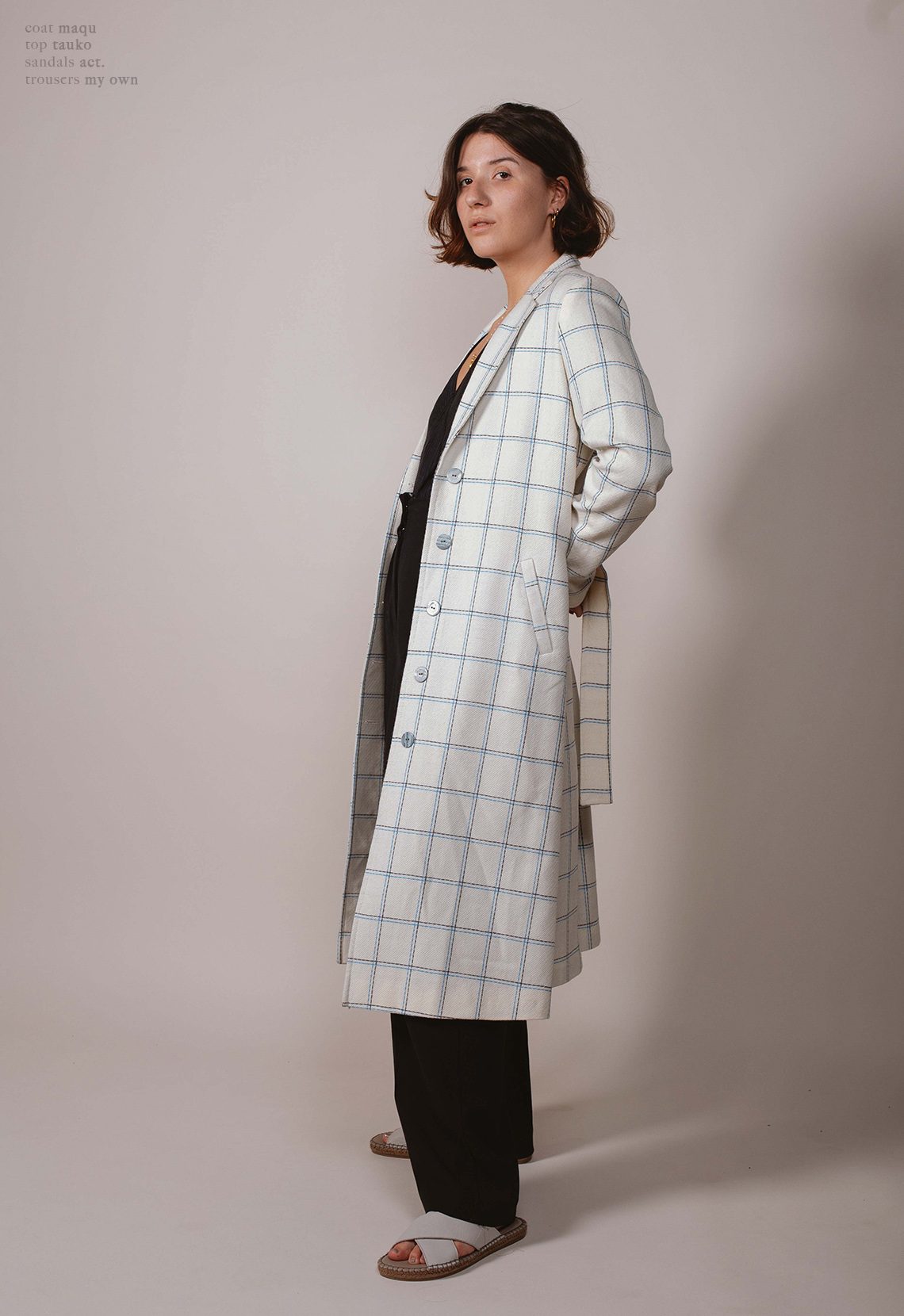 One sunny afternoon at the start of April I met the girls from FINEYELLOW at a studio in Berlin. I had met the founder Assunta Crux earlier this year when I joined the panel talk about sustainability and conscious consumption during PrePeek. She had said something during the open discussion round that really struck me along the lines of "Clothing needs to be stylish and comfortable for todays consumers, sustainability is not the USP it's essential for us – yes – but it's not what we are advertising. It should be normal that all clothes we buy are sustainable.". I agree with the point of view and was interested who she was and luckily Assunta came up to me after the panel and we reconnected for lunch a couple of weeks later.
FINEYELLOW is an onlineshop that combines style and sustainability. Sacrificing style for the sake of sustainability was never an option for Assunta. She is one of the most humble female founders I have ever met and talking to her about the daily struggles of having your own business / being a freelancer made me feel much better about being my own boss. But, sticking to the topic: All brands are honest and transparent and handpicked by the beautiful FY team. The best: the clothes are actually affordable, blowing the often heard argument "I can't afford a sustainable lifestyle". You could describe FINEYELLOW as the ASOS of sustainable fashion – the website is bright and colorful, the fine edits are fun to look at and yet they manage to also inform the customer about a more conscious lifestyle.
Yours truly styled some of my favorite FY brands for you and with the help of Anna, the photographer of the team, we created this little editorial. My favorite brand for not so basic basics (and the perfect white denim set) is FRISUR. I hadn't known them before and I loved the fit of the clothing so much. I have realized that in sustainable fashion vanity sizing is less of an issue then on the high street but it still sometimes strikes. You know me and my white tees. It's THE essential to me and I was excited to find a perfect fit with the TAUKO tee. What's your favorite piece from the whole edit?
P.S.: If you care to find out more about me and my standing to minimalism head over to FINE YELLOW and read the interview.