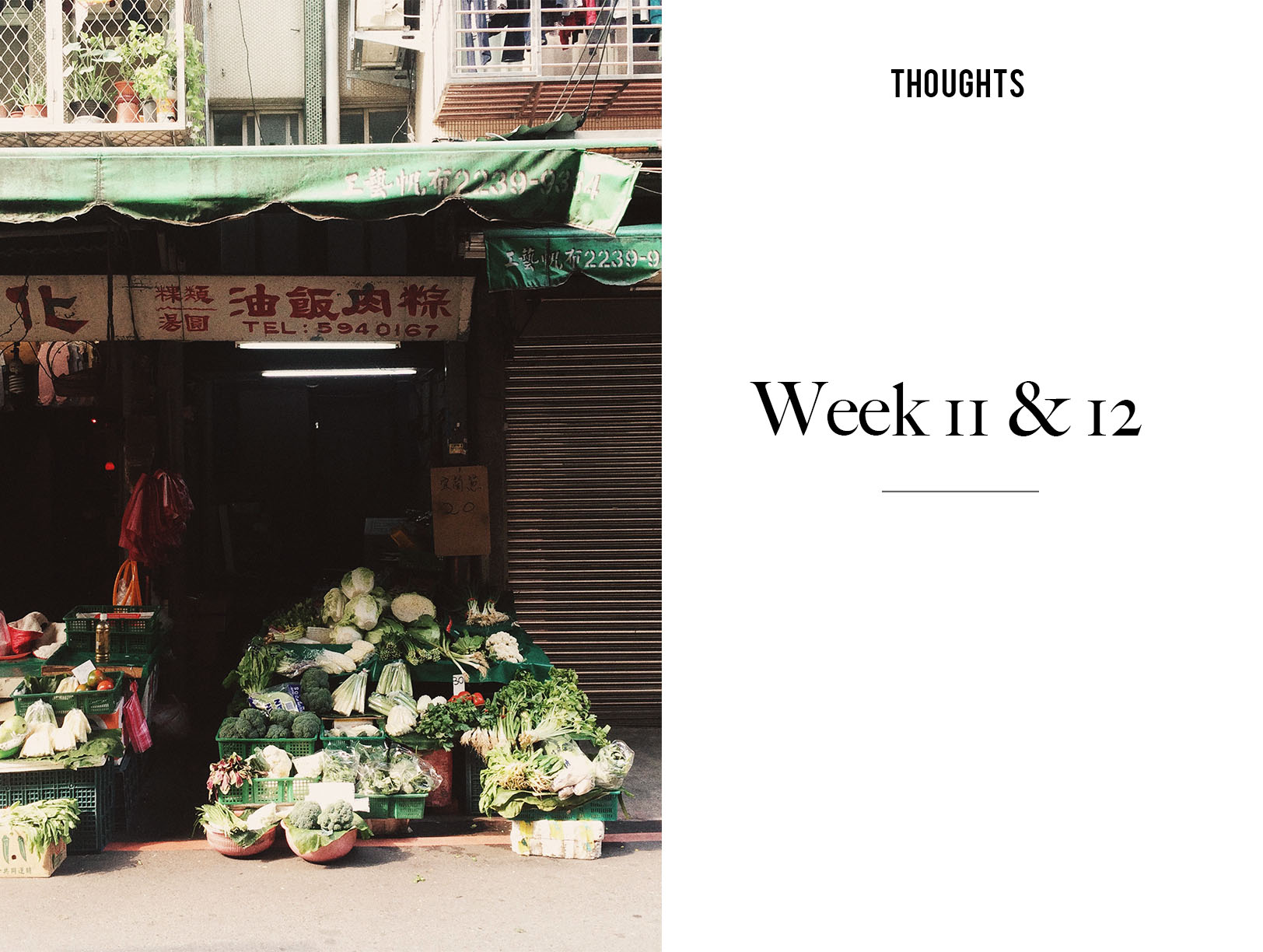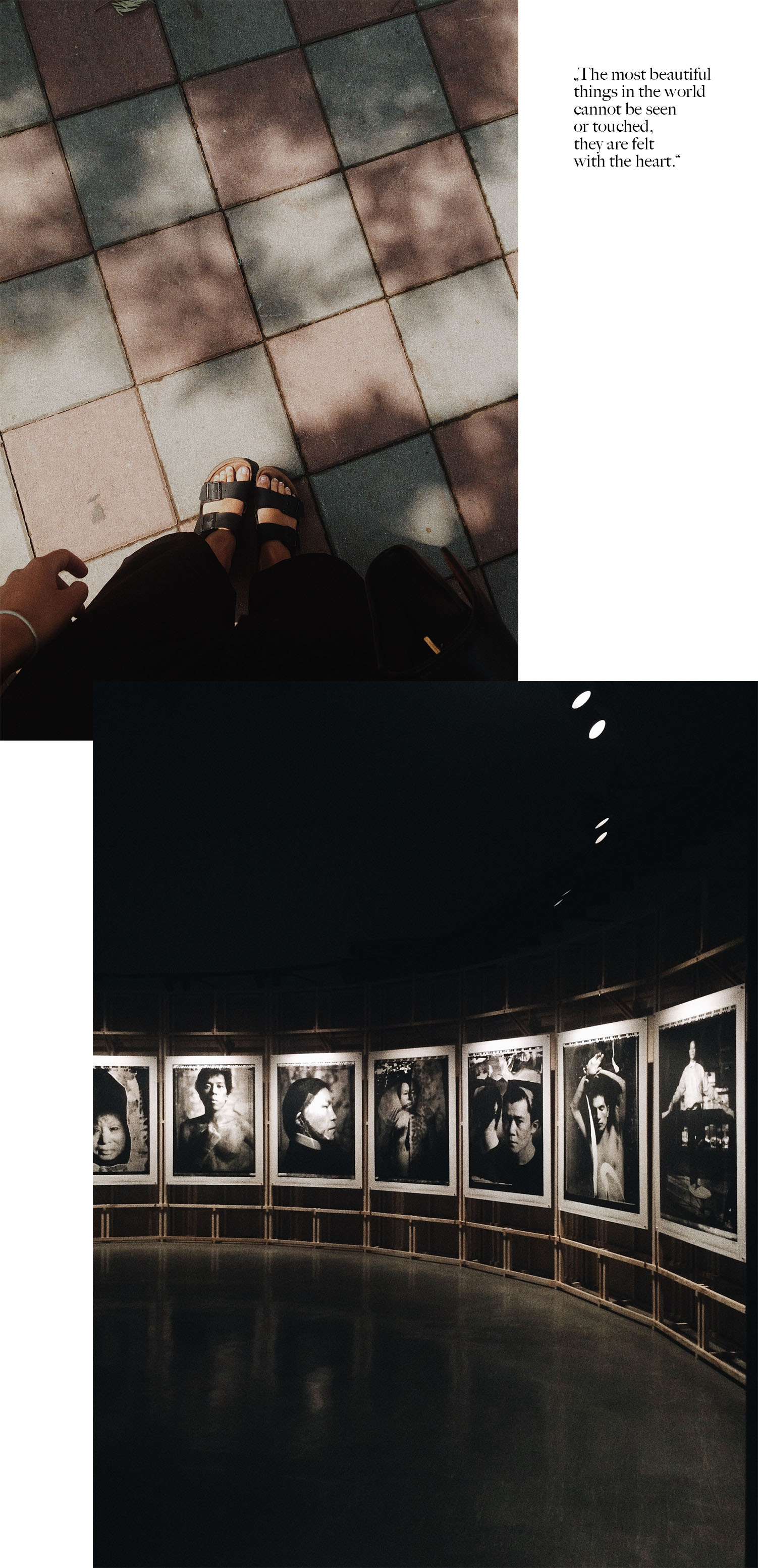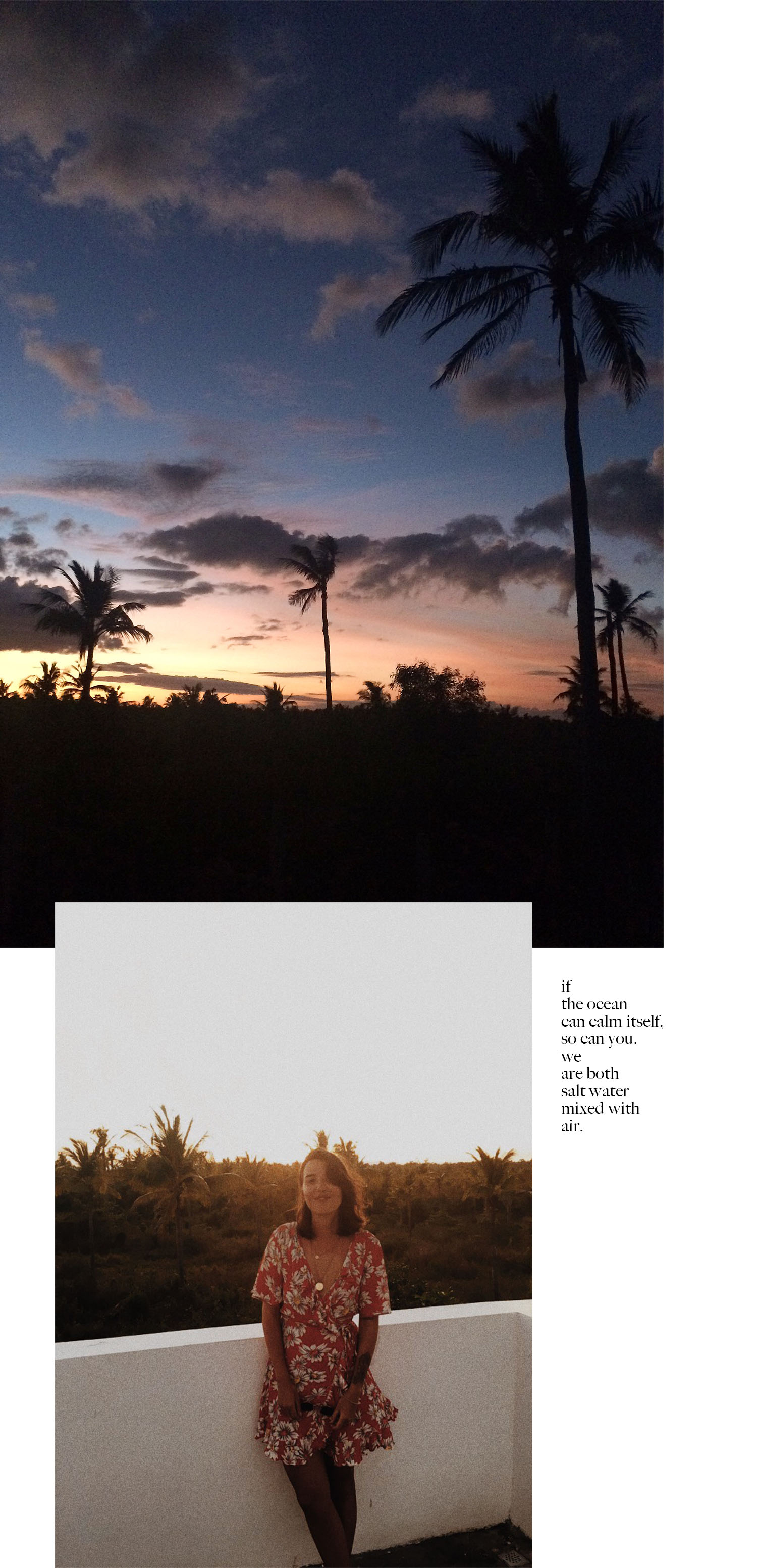 This past two weeks have been a little busy since I choose to have all my important University commitments at the start of the semester so I can enjoy the rest of my stay in Taipei to the fullest. It didn't really keep me from exploring some new neighborhoods though. My highlights have been the Shilin Night market, which is just incredible. I think it would be hard for anyone to imagine if you haven't witnessed it with your own eyes. There is a never ending amount of food stands and an even bigger number of people queuing for the best food gems in Taipei. As a tip don't be silly and plan your trip to Shilin on a Saturday like I did because eventually the crowds will get a little too much. Also the Expo park with the Taipei Fine Art Muesum is always worth a visit – the exhibitions are very well curated and the Expo park is lovely even on a grey day (and you know you get those a lot here in Taipei).
In the middle of week 12 I made my way back to the Philippines. But before arriving there I made sure to catch the worst cold so that I wouldn't be able to lie in the sun for the first couple of days. It's my life story whenever I book a holiday into the south to escape the bad weather I will catch a cold just before taking off. I wasn't even sure if I could take the flight to the Philippines but it all worked out and after one very exhausting day I was back on my favorite island – Camotes! I promise more photos once we hit the review of week 13…
P.S.: I am well aware of the fact that the last two weeks have been uploaded way too late again. Like I said at the start of the year I am terrible is regular appointments like a weekly review. I hope I will be able to keep track of it a little better the upcoming weeks.